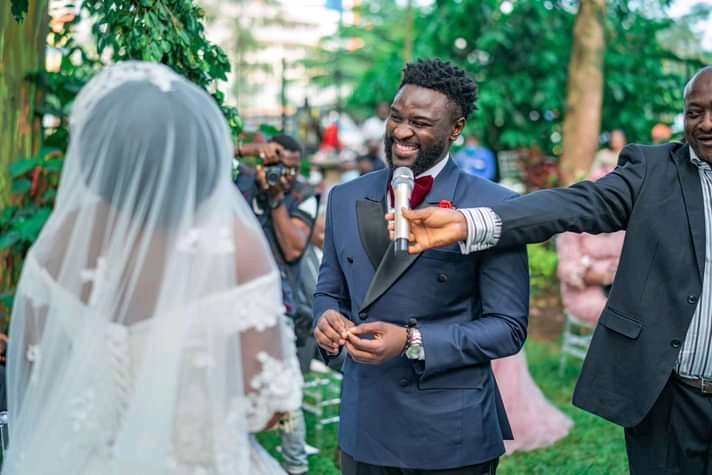 Wandji Cyril has been allegedly sentenced to 10 years imprisonment, to be served at the Kondengui Prison in Yaounde.
Cyril Wandji who allegedly owed Dr Erise Mary 38 million frs had been insolvent and attempted to escape out of the country after breaching trust. He was apprehended .
It's a sad phase for our newlywed actress Nsang Dilong. She just had one of the most expensive celebrity weddings in Cameroon and life is already throwing her some curveballs.
Please put her in prayers.
#nexdimempire