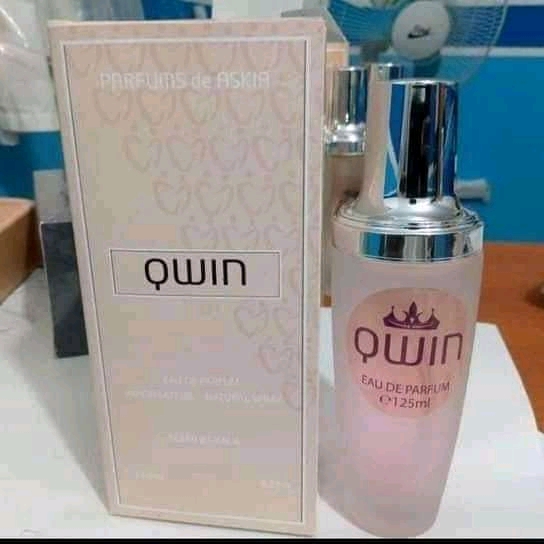 Apart from the frantic music Askia has been churning out,  she has also proven to be a tenacious entrepreneur over the years.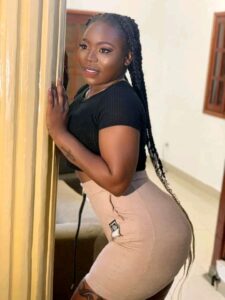 After launching her shoe brand few months ago, the iconic artist will be appearing at Top Rank Plaza , Ancienne Route Bonaberi supported by an array of artists to unveil her perfume brand named "QWIN" – Parfum De Askia.
Her fans will have the opportunity to snag deluxe samples of the perfume come 30th June 2021.
Congratulations ?
#nexdimempire