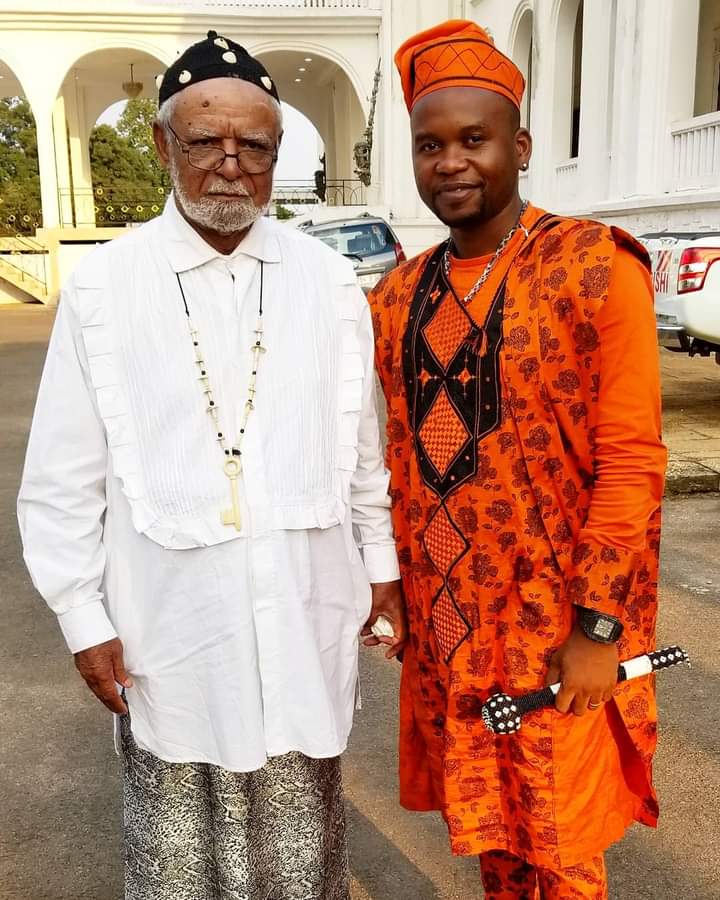 Participated in a fruitful Parliamentary session
Under auspices of the Minister of Arts and culture Ismael Bidoung Mkpatt , National Coordinators of the Musical Art Sector,  Eko Roosevelt and Wax Dey participated in a special plenary sitting based on the contribution of arts and cultural in the development of Cameroon.
The session held today at the National Assembly today.
The National Assembly unanimously took hallmark resolutions steered towards the growth of the arts and culture industry; from a social entreprise to an economic activity.
??
– Resolutions to pursue the professional status of the artist.
–  Increase national budgets significantly, build more performance halls.
–  Inject resources into audio and video production studios nationwide.
– Pursue more private financial investments, create worker's benefits for artists (social and health insurance etc)
–  Accelerate the creation of federations with state subventions to help operationalize them, among others.
Commendable strides ??
Source: Nde Ndifonka
#nexdimempire