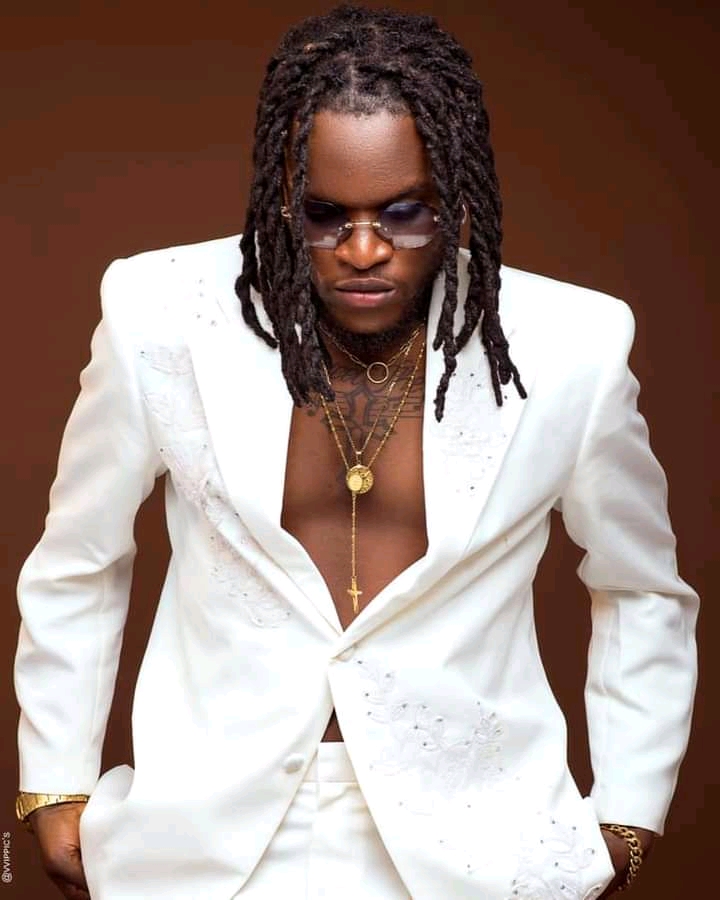 Following a Press Release published by LIONN PRODUCTION , Singer Gomez has been released from the label after an amicable understanding. This comes before the launching of his EP "Ultra Vision" slated for July 14th in Douala at  Cristal VIP, Bonamoussadi.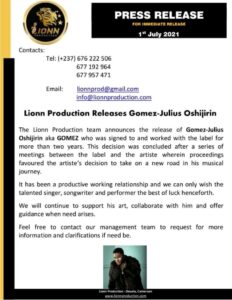 Gomez was the first artist to be signed under the label created in 2018 and he's been there for two years releasing three songs "Sans Toi" , "Ca ne vas pas" and "Gokoma vibe" featuring Hugo Nyame as well as featuring in the label's opuses "Soulever" and "Kpoyo".
Gomez was on a hiatus after releasing his critically acclaimed song "Ca ne vas pas" and  later divulged to the public that he was trying to emotionally redefine himself and reconnect with his family.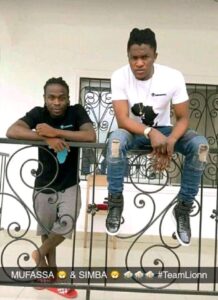 Fans were bothered why Kameni was biasedly receiving more attention and promotion from LIONN PRODUCTION, which to them  systematically eclipsed Gomez.
Gomez his extraordinarily talented but his music repertoire has been droughty.
In Gomez's heartwarming letter to Mr Leo after his departure, he called him mentor and likens their relationship to Banky W and Wizkid. He says Mr Leo is the first person sincerely cried to and the one he confides, shares his deepest fears with. .
Gomez has pledged to continue paying allegiance to the label.
#nexdimempire