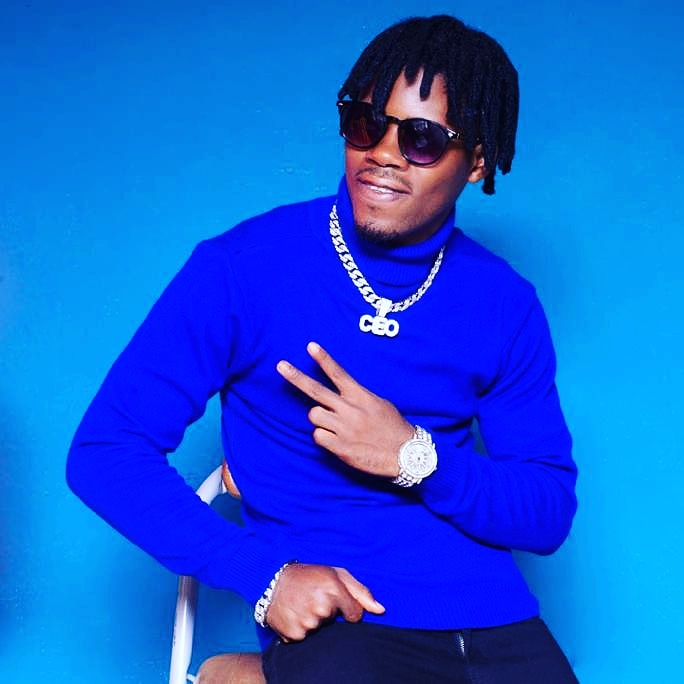 ?? New single titled "Story" Out Now !
??
Fonkeng Rostand Tembi is popularly known by the pseudonym Master Rossi  (AKA The sound messiah ) . He was born in February 16, 1999 in Buea.
He is a Cameroonian singer, songwriter and rapper affiliated to Spotlyts Record. He rose to prominence with the release of his first official single titled "SAWALE ", which  gave him recognition in his community and Cameroon at-large .
Master Rossi is presently an undergraduate student at the University of Buea studying Psychology.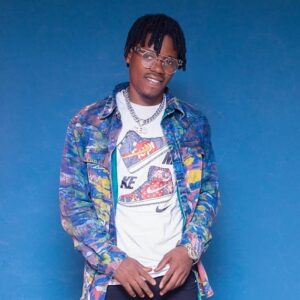 He started his professional career by dropping visuals of a rap mash-up of his favorite artists; Sarkodie, KO-C, Tenor and Stanley Enow.
The mash-up was received with critical acclaim.
He then went an extra mile to show his diversity and secure his place in the industry by dropping a jaw-breaking visuals for the so much successful project "Sawale".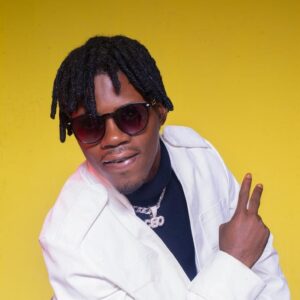 Sawale was an instant hit with so much airplay all round the country.
He received cosigns from established artists like Askia and Z-tra.
Master Rossi has a unique sound and undoubtedly the newest wave sweeping across Cameroon.
Watch the lyrics video of his new single "Story"
?????
Follow Master Rossi on Social media platforms;
??Facebook: https://m.facebook.com/237MasterRossi/?ref=bookmarks
??
Twitter:http://www.twitter.com/masterrossiofficial
??Instagram: http://www.instagram.com/masterrossiofficial
? Link?https://youtu.be/m6vbSi7NS4E
#nexdimempire