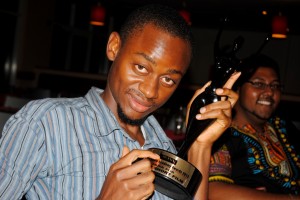 Young and energetic Kelly Blaise Achu (Kelly B) is increasingly fine-tuning his artistry as a professional photographer. Influenced by creative imagination, the Buea-resident prospective film-maker is quite optimistic about what he has weighty affection for. NexDim is concerned to know more about his career and prospects. Hope you enjoy this moment .
NEXDIM: Hello Kelly. It's a pleasure to have you.
KELLY B: Thank You.
NEXDIM: Briefly introduce yourself.
KELLY B: I am Kelly Blaise Achu (Kelly B) ,a photographer and prospective movie producer based in Buea.
NEXDIM: When did you develop interest in photography?
KELLY B: You wouldn't believe me. I actually developed interest in photography after viewing photographs taken by my mentor Em'kal.
 NEXDIM: A few years back we watched a couple of your videos as a rap artist. What was your drive to switch from music to photography or do you have any prospects in music?
KELLY B: As a rapper I wasn't satisfied coz I didn't express myself the way my photos do. I believe I can pass out a message easily through my photography.
NEXDIM: We had seen you affiliated to Chillen Muzic as music executive, later Fredash Modeling agency and finally freelancer. Why that navigation?
KELLY B: Well, while working with Chillen Muzic and Freddash Modeling Agency, I simply realized they had a different vision from what I had and it's rigid to convince people to believe in your dreams rather than theirs. We still collaborate though.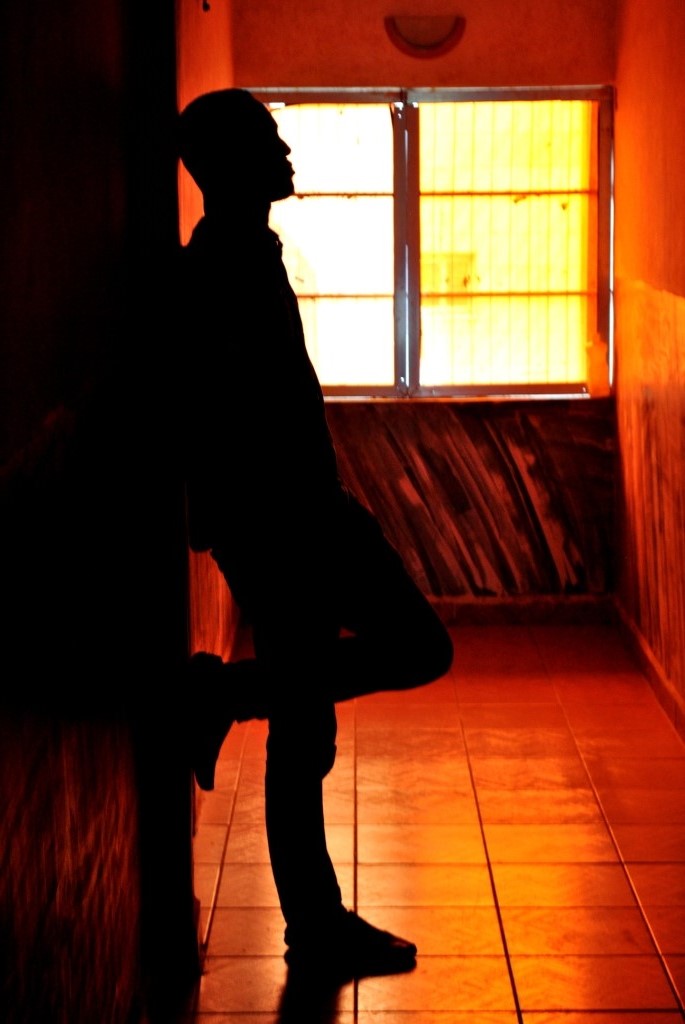 NEXDIM: As a professional photographer, what are some of the ethics you cling to in your career?
KELLY B: The only ethic I know is staying professional and speaking the language other photographers speak.
NEXDIM: What makes you unparalleled in your field?
KELLY B: What makes me special is the fact that I try to create my own stories from the pictures I take. With the number of hits I get these days on social media, it means people are able to relate with my photos and stories.
NEXDIM: Is there a connotative approach you take into consideration in every shot. Does each shot tell a different story?
 KELLY B: Yes. I consider each shot a unique one coz they bring out the arts in the picture. 100 photographers can photograph the beach; however what makes yours special is the shots. So shots play an immense role in photography. They bring out the arts in a picture. Each shot tells a unique story. For instance close-ups indicate the deepest emotions of a subject.
NEXDIM: Which models have you been working with so far?
KELLY B: I've worked with a couple of models like Manka Nadine, Nunga Cynderilla, Afor Tumban, Ngrochap Asong, Juliet and so many others and they all did well. They are all very creative .They share ideas that beautify the picture.
NEXDIM: Who is your role model?
KELLY B: My role model is Emkal .
 NEXDIM: Your trip to Nigeria probably opened a great scope for you; tell us about your experience?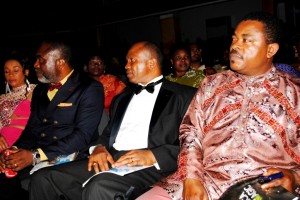 KELLY B: My trip to Nigeria I can say was a blessing as it opened so many other doors for me. I met other great heads in showbiz and we shared lovely ideas and the good news is Forbes Afrique contacted me to send them some of the photos. So many artist and designers are very interested in working wih me thanks to the respect given by AMAA awards.
NEXDIM: Which projects have you participated in so far?
 KELLY B: AMAA Awards, Number One Girl Reality TV show , House of triplets, ''Whispers'' the movie, ''Blood or wine'' movie premiere, Banyi Manuella design ; Heartbeat and the list goes on.
NEXDIM: What are some of the challenges you face in your career?
KELLY B: The main challenge I face is lack of sophisticated equipment and budget to carry out more challenging projects.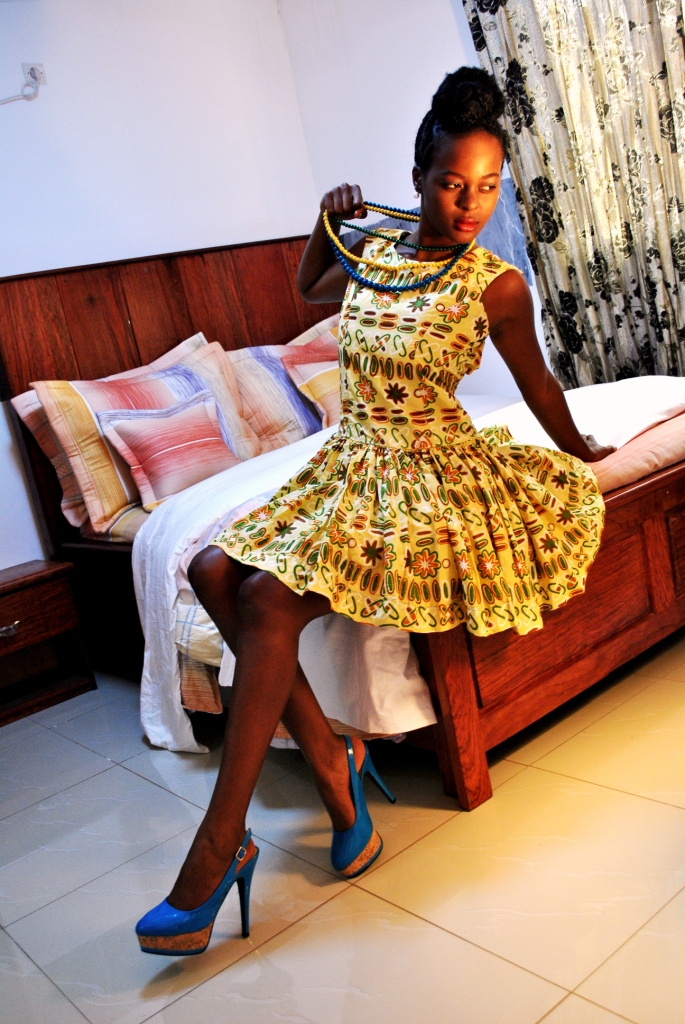 NEXDIM: Tell us your best and worst moments?
KELLY B: My best moment was taking photos at AMAA with the big guns of Nollywood like Richard Mofe, Rita Dominic, Zack Orji, Flavour and so many others. My worst moment are when clients don't respect our contract terms. I won't mention name. Ha ha !
NEXDIM: What is your plan for the future?
KELLY B: My plan is to open a gallery to exhibit some of the pictures I've been taking over the years. Secondly, to shoot my first film.
NEXDIM: What else do you do apart from photography?
KELLY B:  Apart from photography, I write film scripts, co-produce; I also do online promotion of Cameroon stuffs.
 NEXDIM: As a huge fan of music, which Cameroonian artists do you listen to?
 KELLY B: Well I have a couple of Cameroonian artist that I like ; Denzyl, Steveslil, Dr Sley, Damien Blue and Jovi.
NEXDIM: What is your fave sports?
KELLY B: Football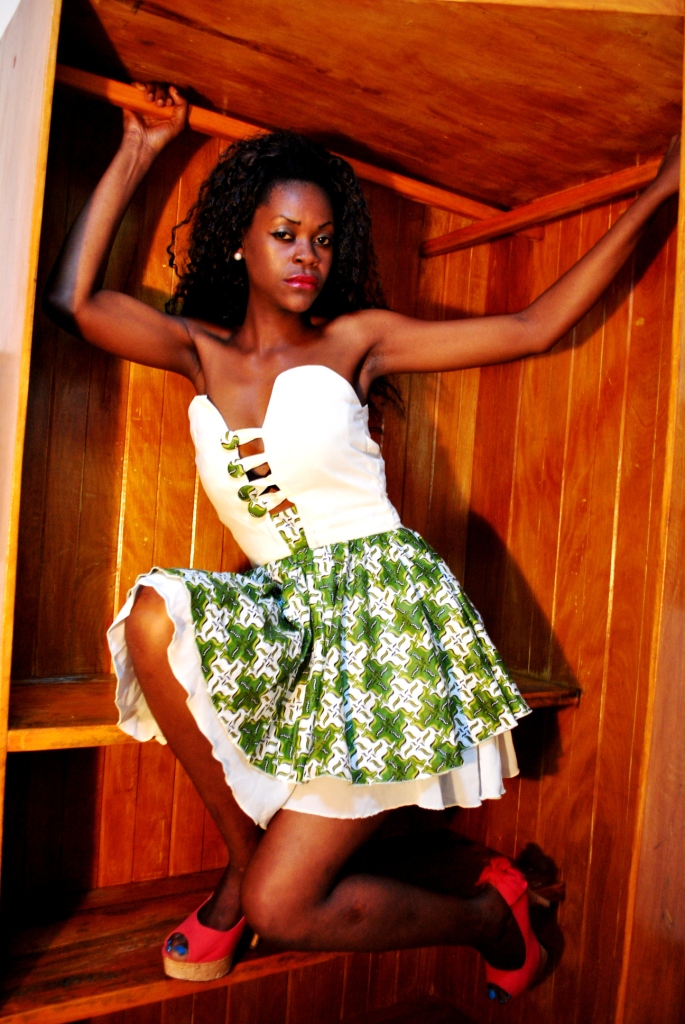 NEXDIM: Are you married?
KELLY B: Actually, I'm not married but in a relationship ….lol.
NEXDIM: What is your advice to up and coming photographers?
KELLY B: My advice to upcoming photographers is simple. Love what you do and be unique.
NEXDIM: It was nice having you on nexdimempire.com. See you some other time.
KELLY B: Thanks Nexdim Empire. I appreciate the work you doing for the industry.  Nice chatting with you. I wish you many more years of hard work and endeavors.
CONTACT:79731058
Kelly_achu@yahoo.com