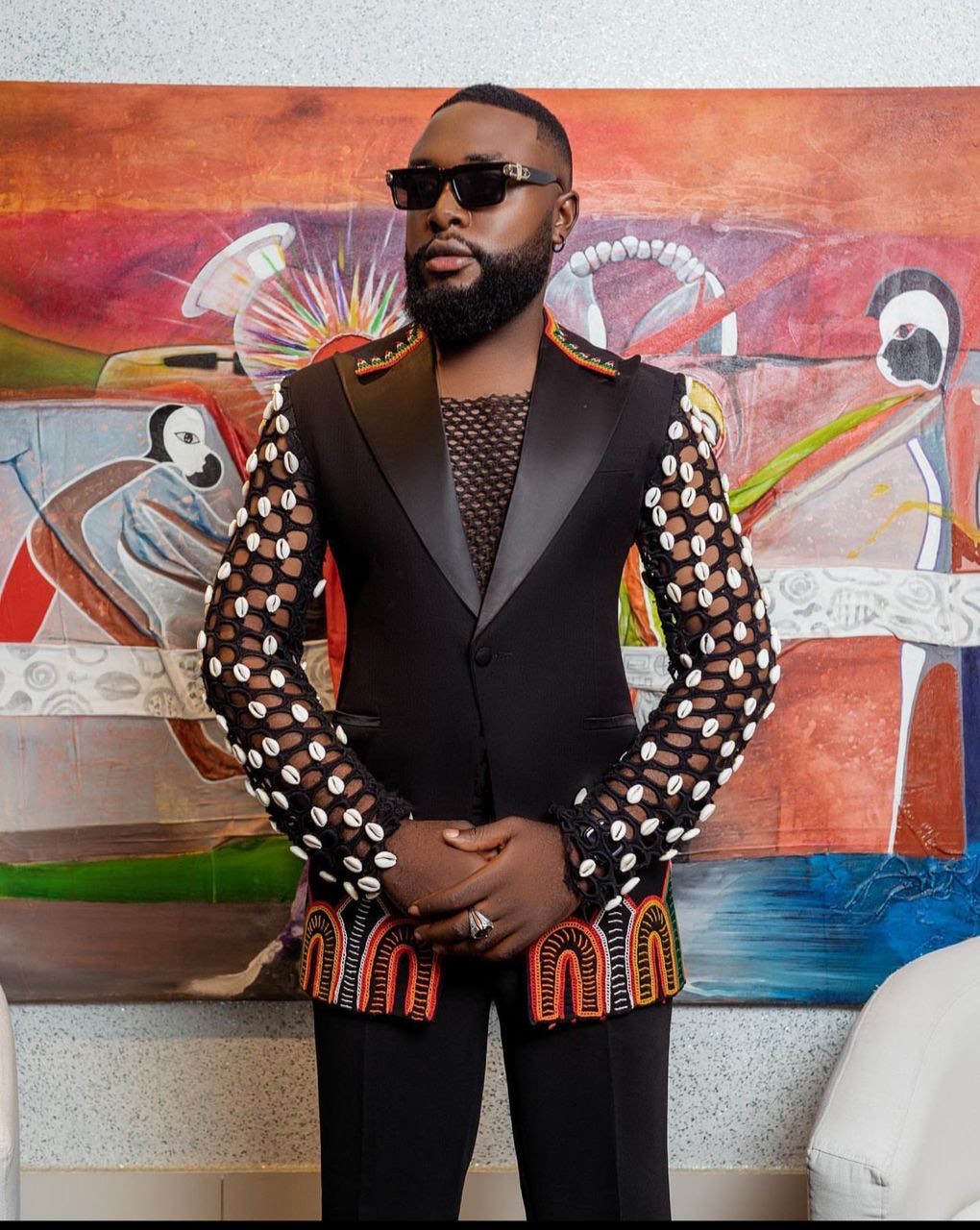 Ayatou Tita Sama, professionally known as Sama Miguel is an adroit Cameroonian couturier and founder of the reputable fashion brand SM Class. 'SM' is the abbreviation of his pseudonym Sama Miguel. 
He hails from the North West of Cameroon, raised by a Muslim and Christian family. Born on March 20th, 1997, Sama Miguel developed a penchant for fashion and elegance as a kid. While other kids preferred imported dresses from China for Christmas, he intrinsically had passion for African fabrics and locally tailored dresses. He became a fashion plate, who tried divergent creative ideas to be outstandingly stylish.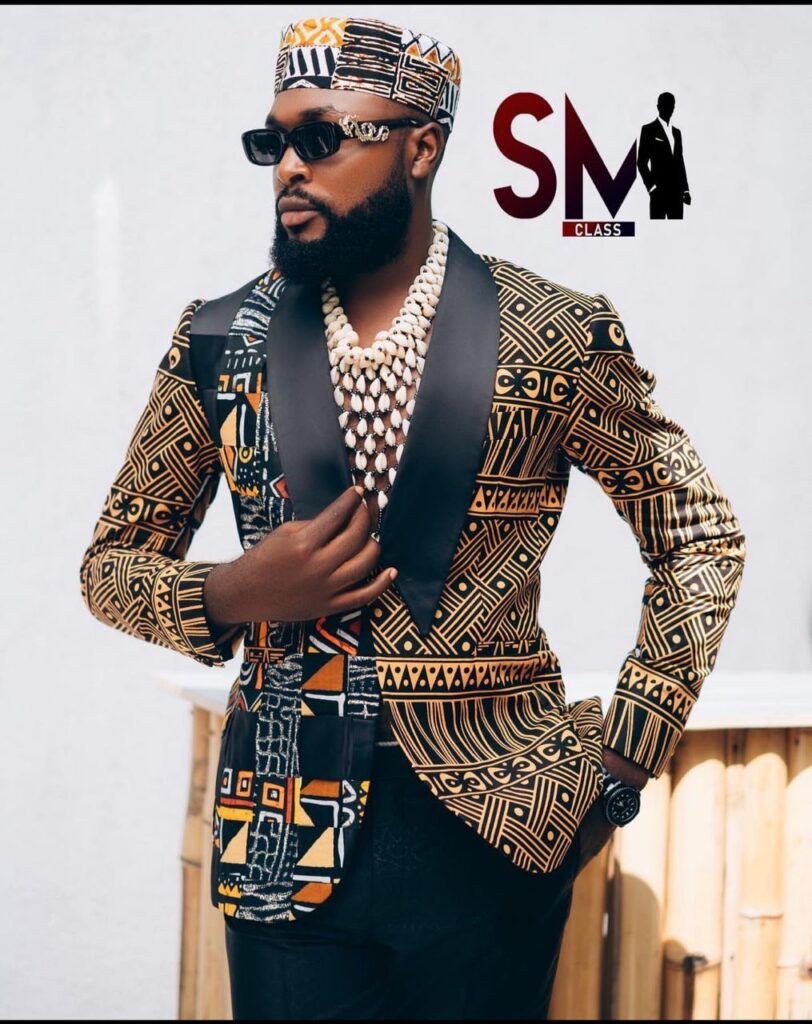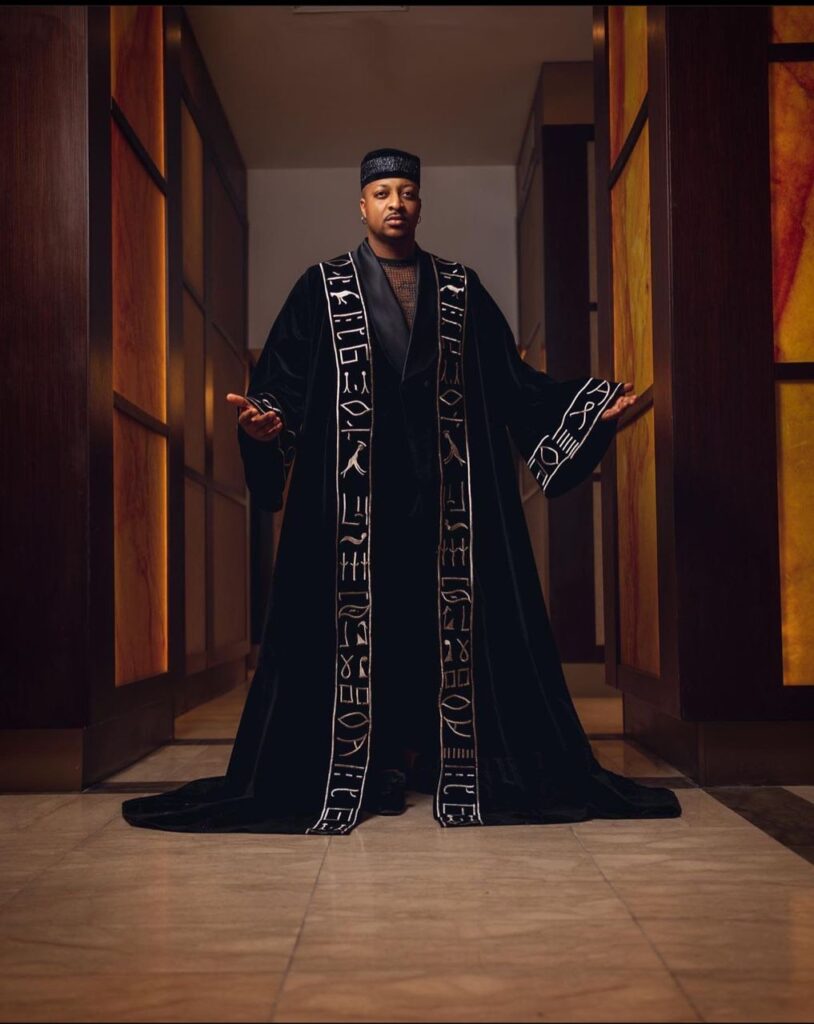 Inspired by a vaulting desire to tell African stories through fashion, his first creative design was a hand-painted lady carrying a basket and a hoe on a Kaftan outfit. This design was a tribute to his grandmother, whom he shared priceless moments during childhood. 
From an unwavering childhood passion, Sama Miguel now features amongst the pantheon of seasoned fashion designers in Cameroon. His overarching goal is to add the value of elegance and class in African fashion, while paying keen attention on valorizing Cameroon's inherent cultural affluence and telling a story. 
Sama Miguel attended the College of Hope Arts and Sciences (COHAS) in Douala and Progressive Comprehensive High School (PCHS) Bamenda before enrolling at the University of Bamenda. His maiden collection was dubbed ''Luxury Collection''. He later uncloaked the ''Elegant Collection''  in March 2021 and in August 2021, he officially launched the SM Class Fashion House. In February 2022, SM Class unveiled the Danshiki Revolution, which earned critical acclaim.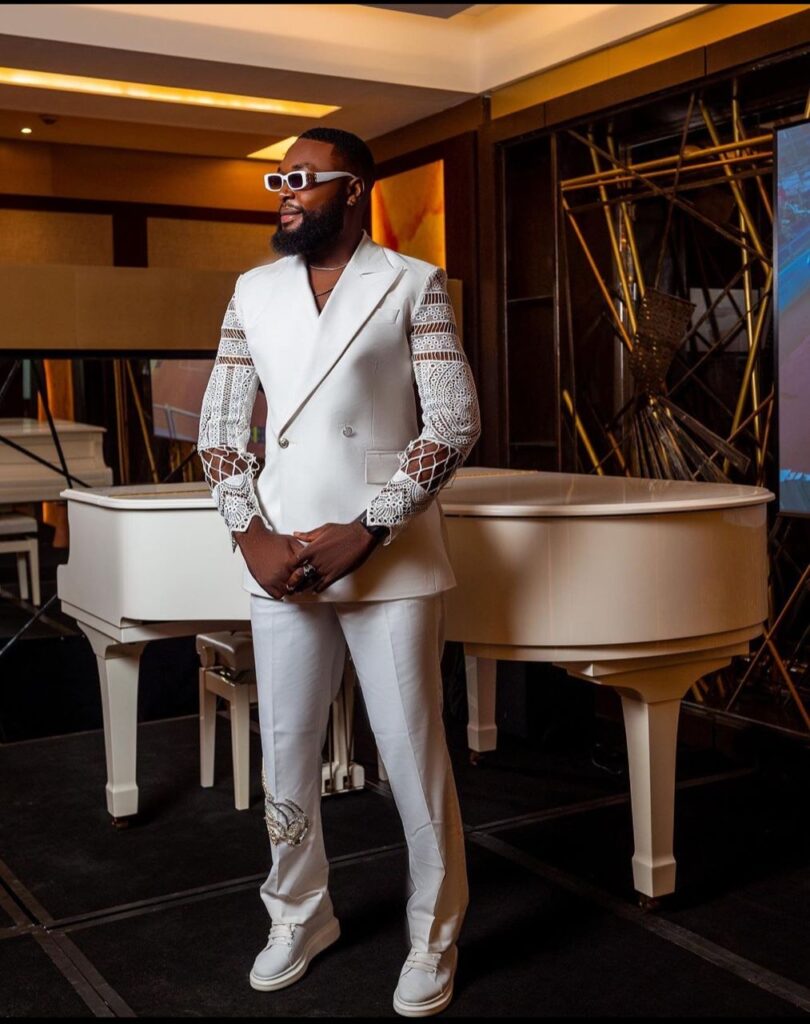 Sama Miguel has risen to prominence due to his outstanding, unique and avant-gardist designs. He has dressed Cameroonian celebrities like Epule Jeffrey, Grand Lawrenzo, Kwoh Elonge (Auntie Felicia), Ndamo Damaris and international celebrities like Zack Orji, IK Ogbonna, Triky T and Ramsey Noah. 
He has earned 5 nominations and clinched 4 awards comprising; Best Fashion Designer at the Enysem Golden Award (EGACAM)  2021, Best Fashion Designer at CAMYE Awards 2022, Best Emerging Fashion Designer at Heritage Awards and Fashion Designer of the Year at the New Breed Awards 2023.
SM Class has attracted international attention with his adeptness. He has participated twice at the Katiti Seychelles Fashion Week, made a phenomenal impression at the Africa Fashion Week Nigeria and the Fashion Talk and Seminar in Dubai.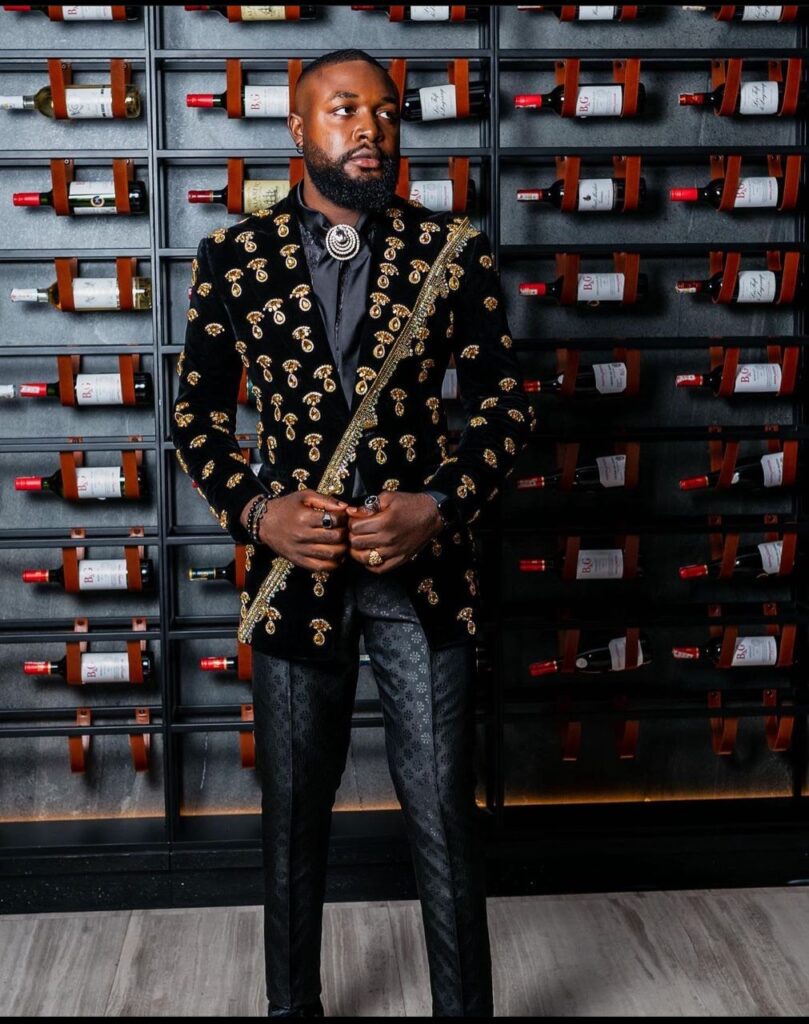 Humble, determined and focused, Sama Miguel still pays allegiance to his role models in the Fashion designing business like Mai Atafo, Deji & Kola, Seyi Vodi and Yomi casual.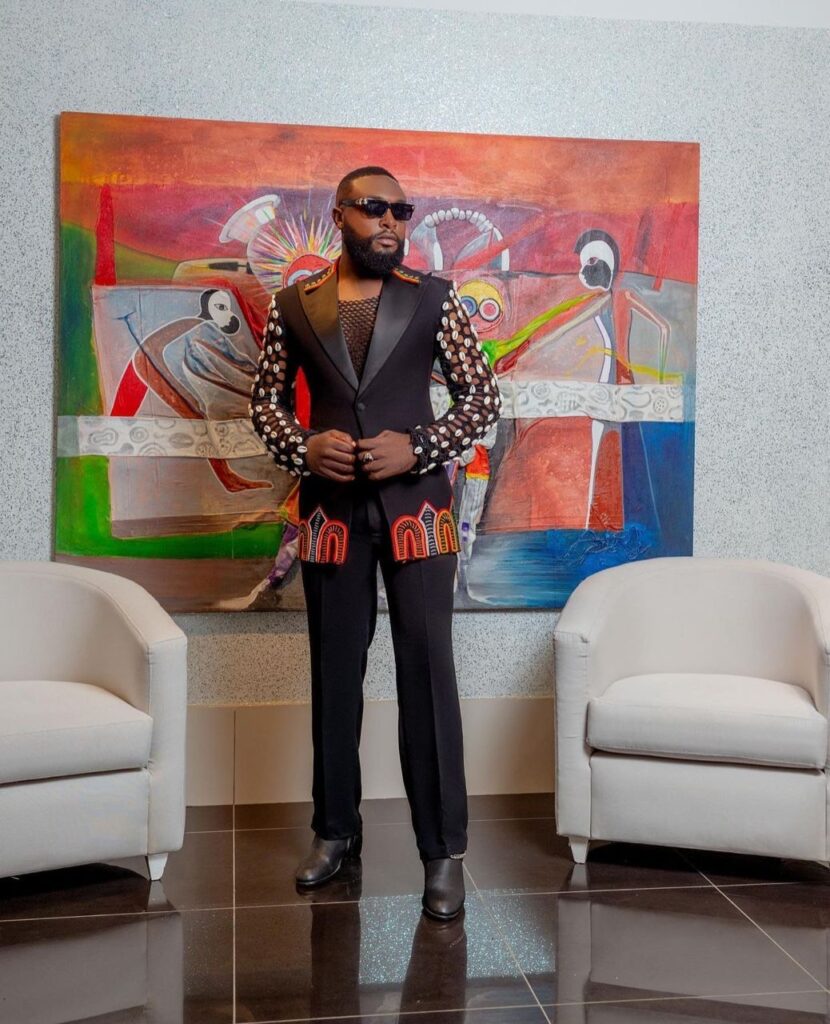 In April 2023, at the Cameroon International Film Festival, Sama Miguel broke the internet with a ingeniously-tailored blazer with Toghu embroidery and knitted cowries on the sleeves. It was an unprecedented design that got Cameroonians talking. He continues breaking the mould in fashion designing and there's no gainsaying he would be propelled to the pedestal of top African designers.