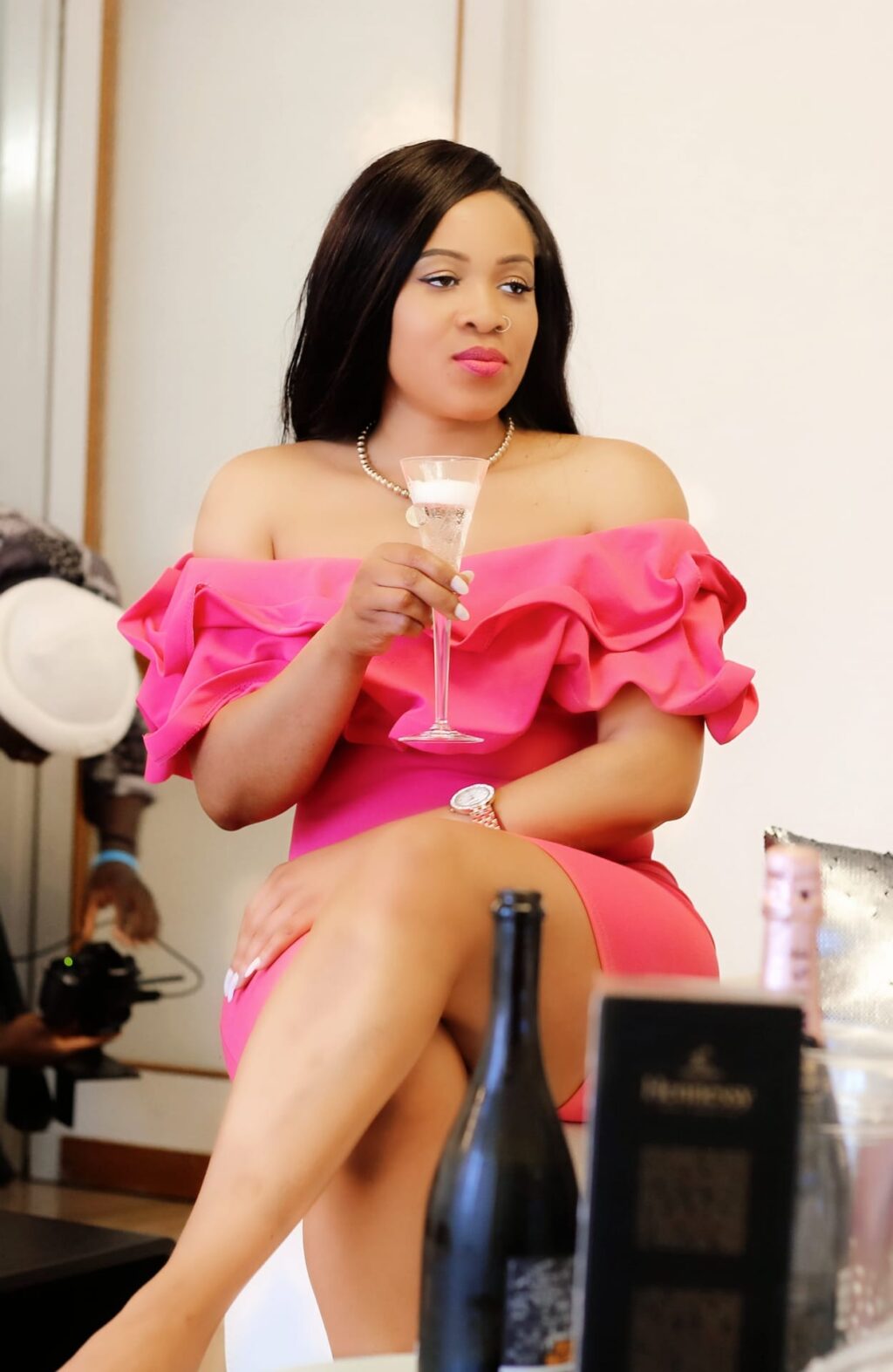 Agwe Melany Anwi, known by the stage name Anwi Goddess is an adroit Cameroonian singer, songwriter and performer based in Vernice, Italy. She was born on the 12th of November 1992 and raised in Bome – Mbengwi in Cameroon.
Her music career has been on a steady rise ever since she released her breakout single, "Step Up." in 2022.
She uses her voice to handle societal issues through her music that cut across the Afrobeat and folklore genre. She is also a trained beautician and in the process of building her brand to meet global standards.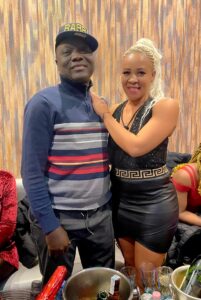 So far, Anwi Goddess has a rich discography;
"Step Up" (2022), "Happy" (2022), "Man No Di Know" (2023) with more than 100,000 cumulative streams.
In addition to her hit songs released, Anwi Goddess has also made a name for herself through her collaborations with other artists to create standout tracks to be released soon.
She has also shared great platforms and delivered outstanding performance with big names in the Cameroon and Italy. She has shared the stage with Petit Pays during his concert in Italy.
Anwi Goddess has unveiled a breathtaking tune titled "Man no di know".
Enjoy