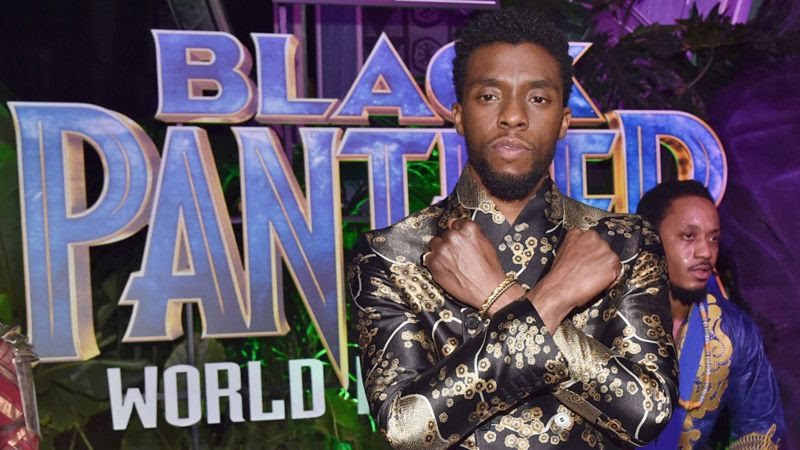 "I GET TO REPRESENT BLACK PANTHER" – NGANNOU'S STATEMENT MISINTERPRETED BY THE MEDIA
Ngannou is a huge fan of Black Panther. Before facing Derrick Lewis in July 2020, he took sometime off to show love to the Marvel superhero.
He was recognized as one of Marvel's Earth's Mightiest Athletes' at the 2021 Sports Humanitarian Awards.
His speech during the event "I get to represent Black Panther" was a connotation of Black African heroism. .
Black Panther star Chadwick Boseman can't be replaced, but the world of his character will live on.
Disney has been careful to note all along that Chadwick Boseman would be honored, and his role would not be recast.
Even though T'Challa himself won't be recast, his Black Panther title can move on to others, including, possibly, Shuri, T'Challa's sister, played by Letitia Wright. And Feige said that the film won't include a computer-generated version of Boseman.
During an interview on BBC, Marvel boss Kevin Feige said Boseman's performance was "iconic and transcends any iteration of the character in any other medium from Marvel's past…"and it's for that reason that we will not recast the character".
Director Ryan Coogler is returning to direct Black Panther: Wakanda Forever, the sequel to 2018's blockbuster hit, and the film is scheduled to hit theaters on July 8, 2022.
#nexdimempire