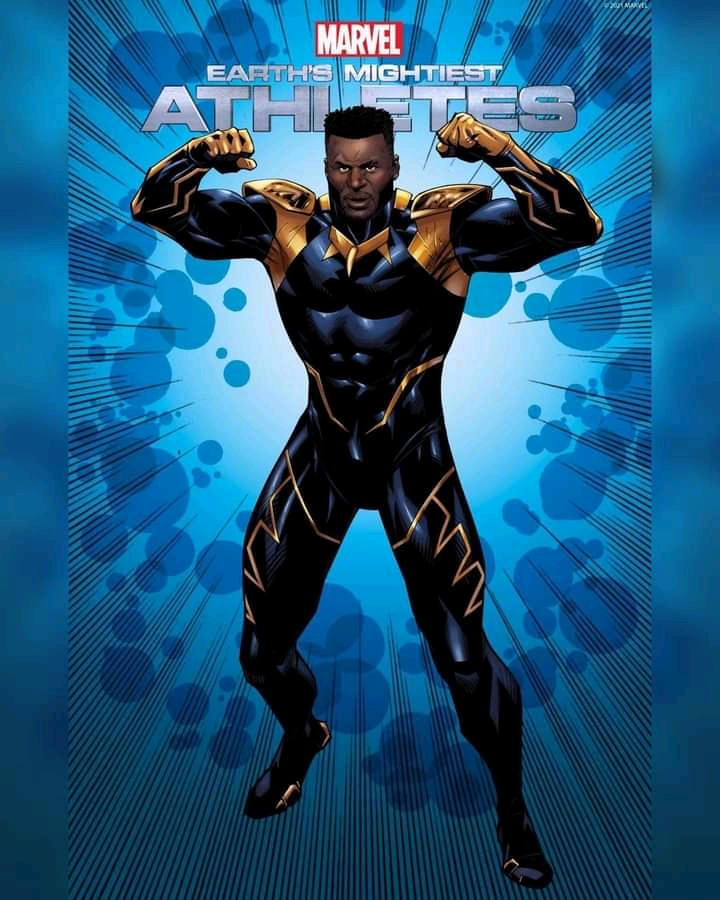 UFC World Heavyweight Champion Francis Ngannou has been recognized by ESPN's Sports Humanitarian Award as one of MARVEL's "Earth's Mightiest Athletes" for his extraordinary abilities in the cage and his commitment to making a positive impact away from it.
Earth's Mightiest Athletes is a new collective of sports superstars that embody the positive characteristics of Earth's Mightiest Heroes—The Avengers;  Hulk, Iron Man, Thor , Captain America, Wasp , Vision, Black Panther, Ms Marvel.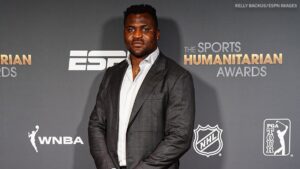 Congratulations champ !
#nexdimempire