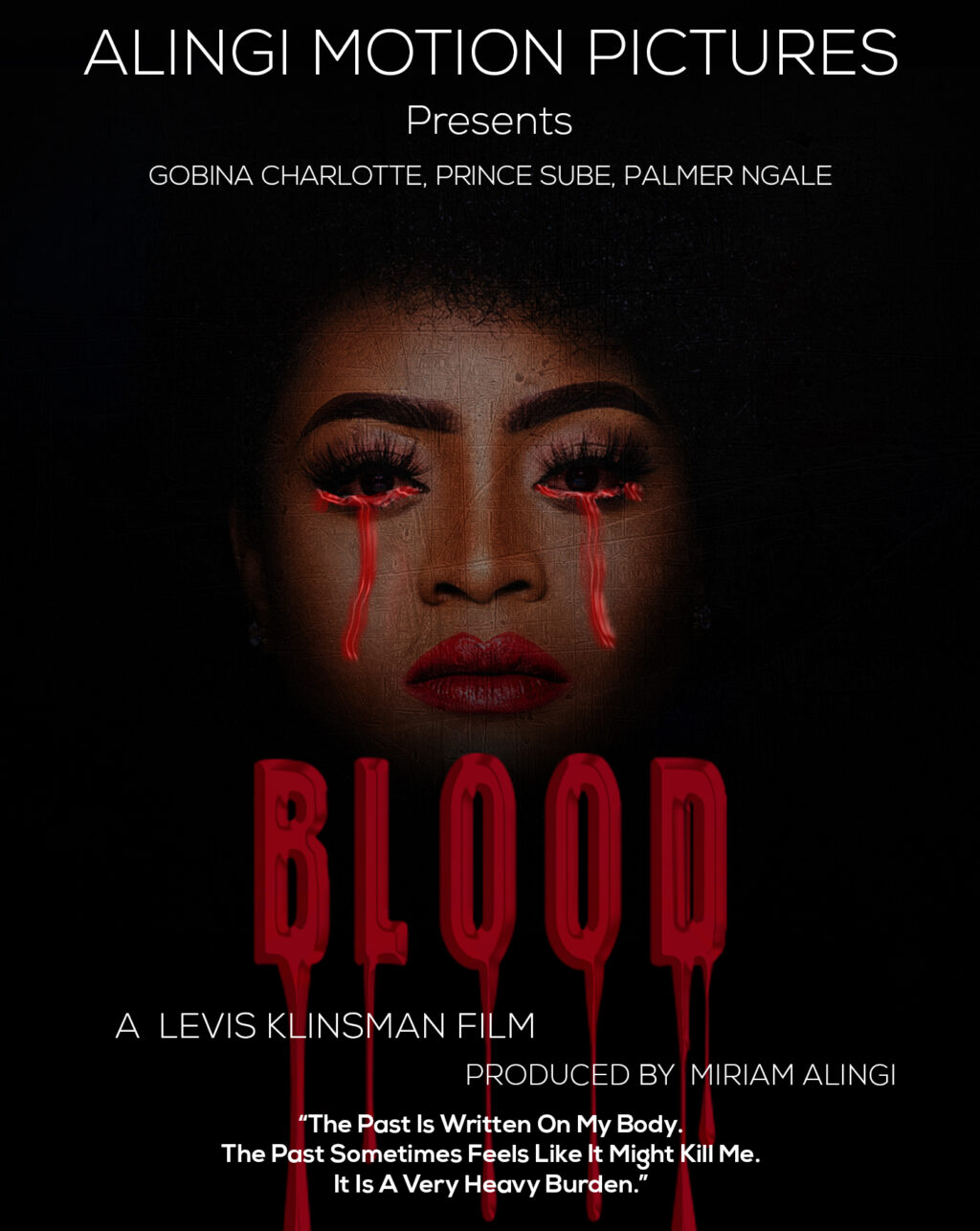 Engrossing Cameroonian short film "BLOOD" shall be screened on Sunday 4th of July 2021 at Mountain Hotel, Buea.
The movie was produced by Miriam Alingi , who also stars in the movie and directed by Levis Klinsman.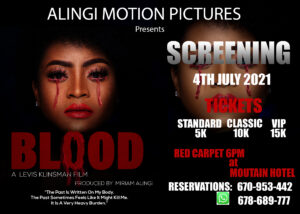 SYNOPSIS
A young lady ( EPOSI) learns she will die if she does not receive a transfusion of rare blood from a donor. Her fiancee ( Lyonga) in every possibility finds it difficult to get hold of a match. After a scrutinizing search, Lyonga finds a donor.
Unfortunately this donor happens to be her sworn enemy, her father.
What will she do accept or reject, her health is paramount ?
Why is her father a sworn enemy ?
TO BE DISCOVERED IN THE MOVIE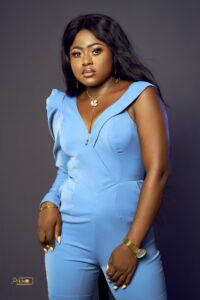 Miriam Alingi is an astute and promising filmmaker. She made an emphatic career  debut in 2018 and so far , she has starred in several Cameroonian movies including "4th Generation", "The Job" and "Prophet Johnson" .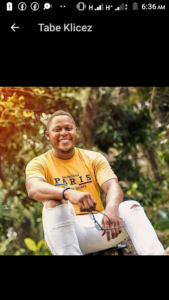 Levis Klinsman is another adept filmmaker with a  propitious career ahead. He has been in the game for a decade and made an overwhelming contribution in enhancing career growth of others.

#nexdimempire