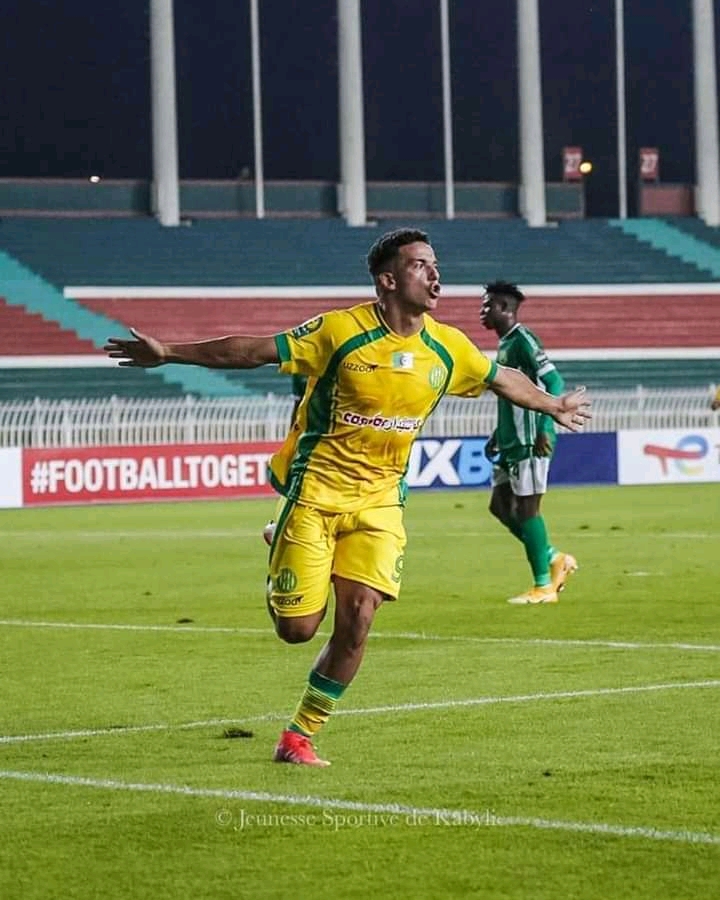 Coton Sport of Garoua has been eliminated by JS Kabylie after suffering a 3 – 0 defeat at the Semifinals (away-leg) today in Algiers.
Zaka scored a brace while Suyad scored a penalty to make it 3 for the Algerian team.
The Cameroonian team has conceded a 5 – 1 on aggregate.
#nexdimempire