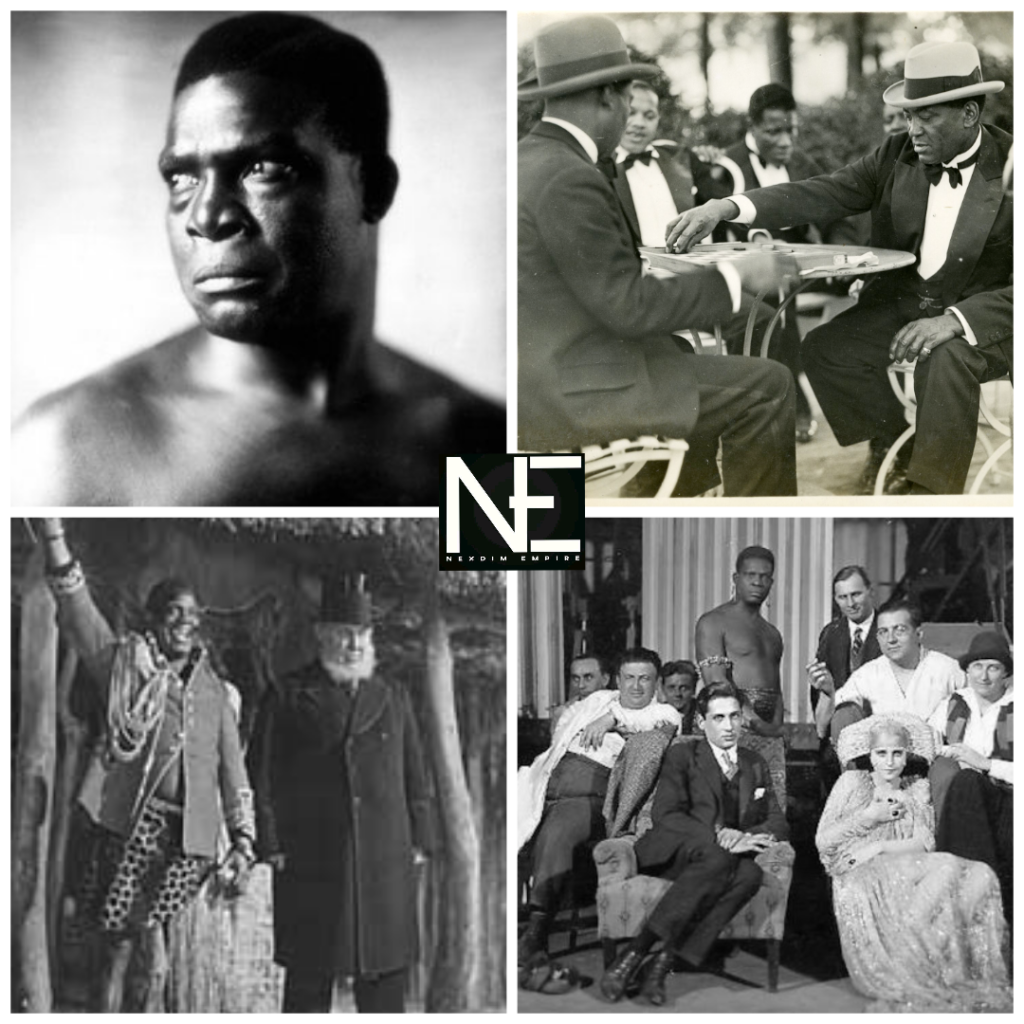 Louis Brody, born M'bebe Mpessa in Douala (1892) was CAMEROON'S first international Actor.
In 1915, he starred in the silent detective movie Das Gesetz der Mine ("The Rule of the Mine") playing the role of an African man seeking revenge for his father's death.
He had a breakthrough in Germany, starring in over 100 films despite Hitler's r@cist regime.
Brody rights were stripped in Germany through the 1935 Reich Citizenship Law.
He acquired French citizenship to maintain his safety.
Brody died in 1951 after playing his last role in the movie "The Last Year".
#nexdimempire