Global superstar footballer Cristiano Ronaldo has gifted Cameroonian PFL Heavyweight fighter Francis Ngannou with a customized watch; Jacob & Co. timepiece – the Epic X 'Flight of Cr7'. The watch is valued at $145,000, according to Watch Sporter in Riyadh.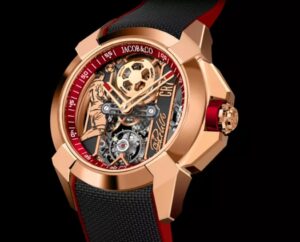 It is a whopping 90 million francs approximately. The skeleton dial is made from 18-carat rose gold.
In May 2023, Ngannou expressed his admiration for Christiano Ronaldo's watch, when he posted on Instagram.
Cristiano Ronaldo met with Ngannou for the first time in January 2023 and a photo of them posing in a lighthearted combat-ready manner went viral.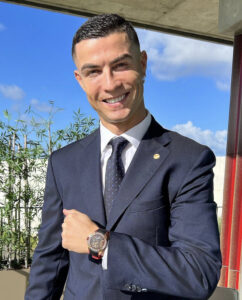 Ronaldo has also been part of the promotional campaign for Ngannou and Tyson Fury's "Battle of the Baddest".
#nexdimempire