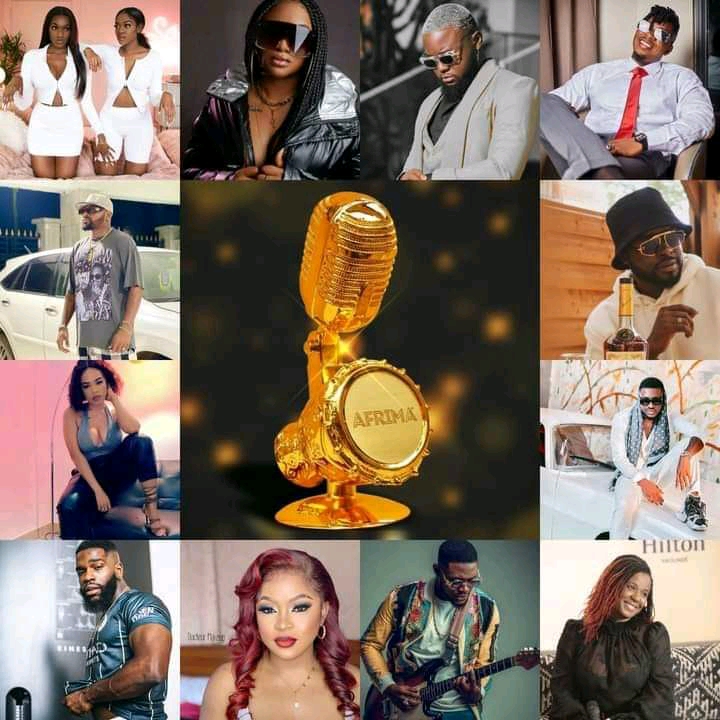 The African Union Commission (AUC) and the international committee of AFRIMA released the 2021 nominees list on Wednesday 22nd September 2021.
The list covered over 8,880 songs submitted for adjudication.
It also featured over 400 songs from artistes in the 30 continental and 10 regional categories, cutting across African talents and creatives living on the continent and in the diaspora.
The award event will be broadcast live from Lagos on 84 TV stations in 109 countries from November 19 to 21.
See the full list below:
AFRIMA 2021 NOMINEES LIST
afrima-2021-final-nominees-list