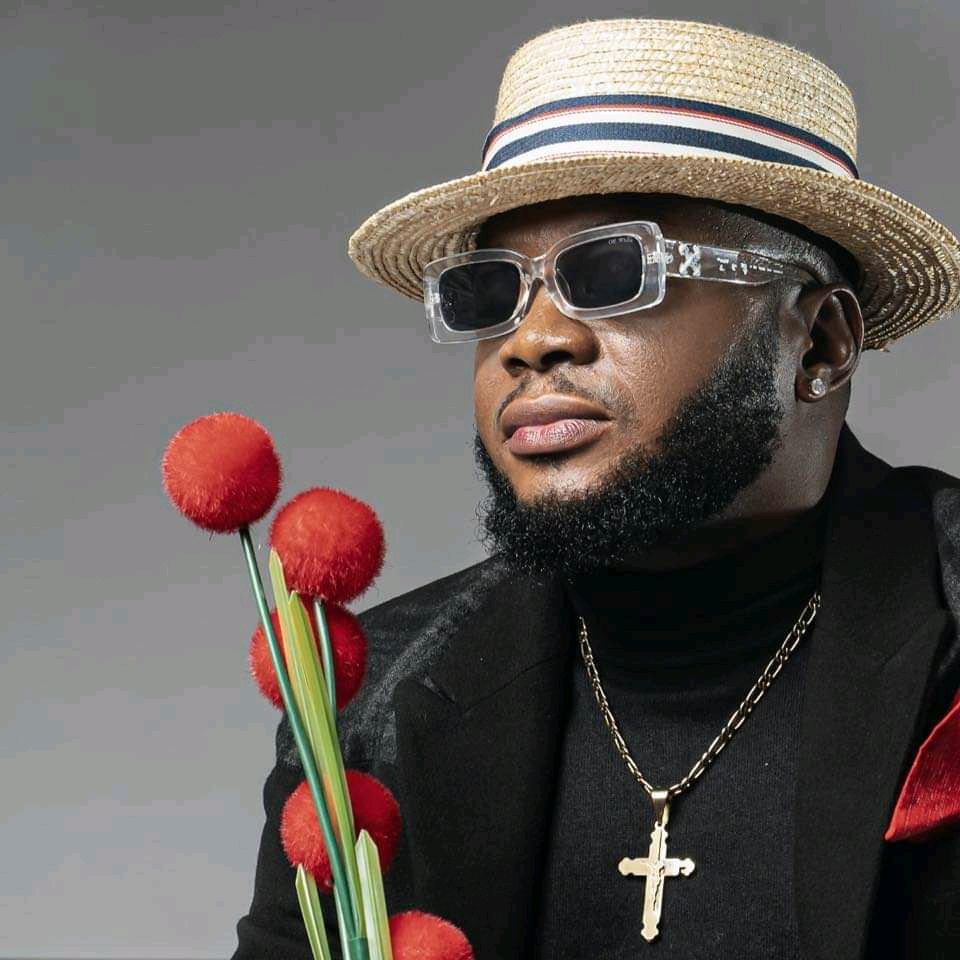 Maxi Divine Enow monikered Maxi -Manorh is a superlatively talented musician. His style is a melange of Congolese musical intonations and highly contextualized lyrics in Kenyang (Bayangi) . Maxi Manorh is presently headlining  the novel generation of Manyu artists instilling the pride of Cameroon's inherent culture; acting as a sinew of unity. His latest release "Nchemty" is the rave-of-the-moment; a cross-generational opus garnering a widespread positive feedback amongst the Manyu people internationally.
It is a purely traditional piece with breathtakingly harmonizing vocal melodies embedded on thumping percussions.
Maxi Manorh sounds unique and his verve on this folkloric masterpiece is simply overwhelming.
Enjoy the song
??????
#nexdimempire