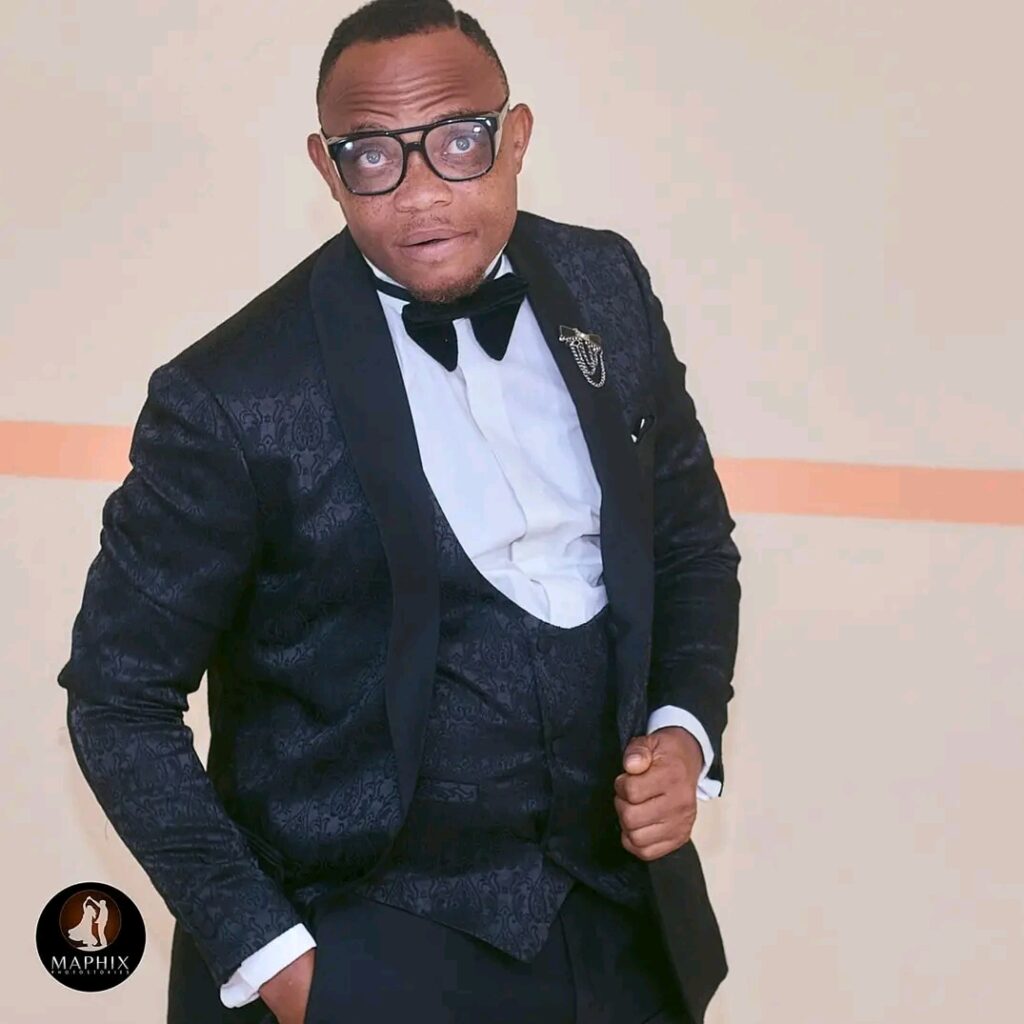 Tenacious, resolute and deferential, Cameroonian Comedian Senior Pastor Comedian has been a highflyer in the comedy industry. He debuted his comedy by poking fun during church choir rehearsals; he was pseudonymed "laughing minister of the laughing ministry" by the church Minister's wife. Senior Pastor of the laughing ministry became his stage name.
He has braced up, surmounted the foibles of the Cameroon comedy industry to gradually become a household name in West Africa.
He was recently the host of MTN ZIK AWARDS and flew the next day to Lagos to perform at the highly-revered Pencil Unbroken Show.
"Chukskin" is his forte.
Senior Pastor was on Naija FM and had this to say about his breakthrough in the Nigerian market.
" When I started doing comedy I'd always had the urge to break through the Nigerian market. I studied everything they do. From 2016, I started coming for the AY Live Show. I'll come through the sea, because I didn't have money back then to come by air. I'll come and buy my ticket and sit behind unnoticed during the show at Eko Hotel. Nobody knew me. After the show, I'll sleep at Eko Hotel, where luggages were kept. In 2017, I came a little bit earlier . I went online I found Ali Baba's announcement for auditions. I registered and went there for the audition. Nigeria has comedians than people who want to laugh. I saw a massive crowd with people even dressed in suits. It was a blind audition. When I came in, I said I'm from Cameroon. They were marveled . They said I should make them laugh for one minute. I made then laugh. On Sunday, there was AY Live and on Monday, Ali Baba called to tell me I've qualified for the next round. It was at Mosso center. I wowed the audience and everyone was shouting Cameroon. I qualified for the finals of Ali Baba's Spontaneity. On January 1st at Eko Hotel, I emerged second runner-up. I still had no where to sleep. I used to dream to perform on the AY Show. Fortunately, I was called this year to perform in the show"
#nexdimempire