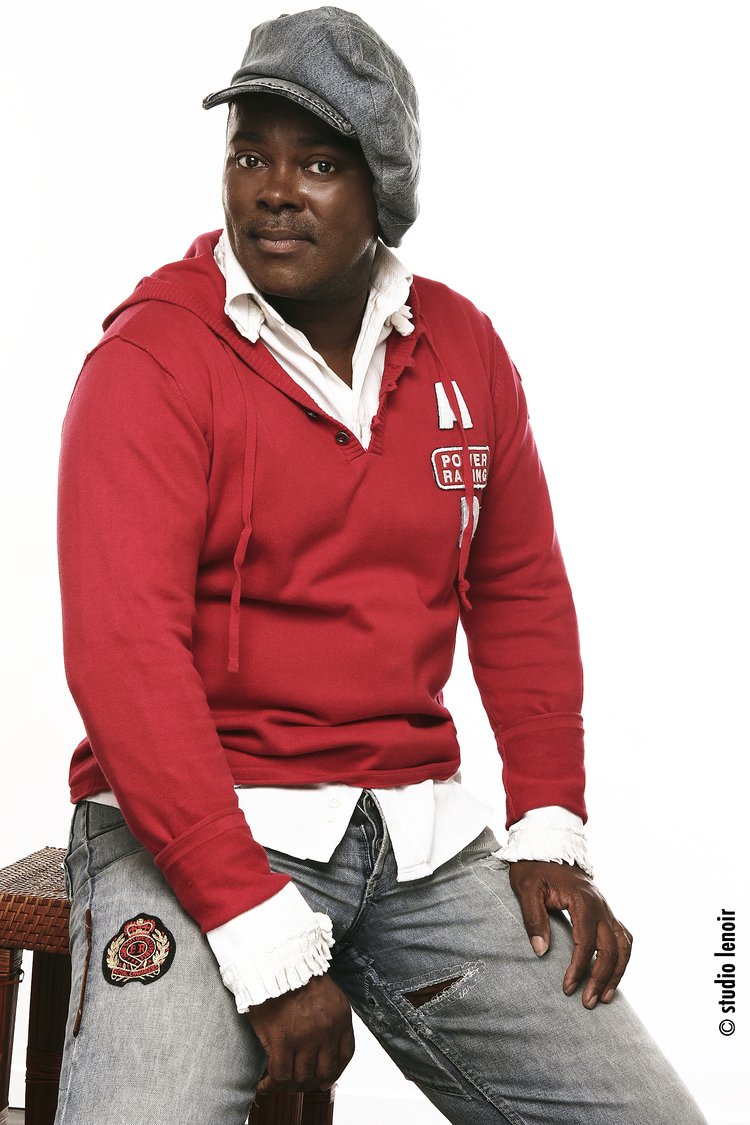 Stephane Dayas Nguea was born in a musical family. His grandfather was guitarist when Cameroon was a German protectorate. He indulged into music with his brother Georges, influenced by African music popular during the 1960s like Makossa, Highlife, Afrobeat, Congolese music. He also developed interest in Soul music, Rhythm & Blues and Jazz, which their father brought from neighboring Nigeria.
Esa's style of music is heavily influenced by Stevie Wonder, Donny Hathaway and James Brown.
ESA's first album, "A MUTO", was released in 1986 in Cameroon and marked a milestone for Makossa.
His unique style which was an ingenious blend of Makossa, Jazz and Pop was warmly received by Cameroonians. He is endowed with a melodic vocal timbre, full of energy and showmanship.
ESA is renown for several hits such as "Éyayé", "A Muto", "Ndima", "Ishuara", "Kaka Mulema (Hold on)", "Esoka (They Will Never Know)"
Since the death of his brother several years ago, Stephan Dayas has resiliently released music.
In 2013, he released "JULIA", a seventh album with varied urban flavours which especially includes a new version of his 1987 hit "ÉYAYÉ" and a touching song about his autistic son "CARL".
He just released another tuneful song titled "Wa Wa"