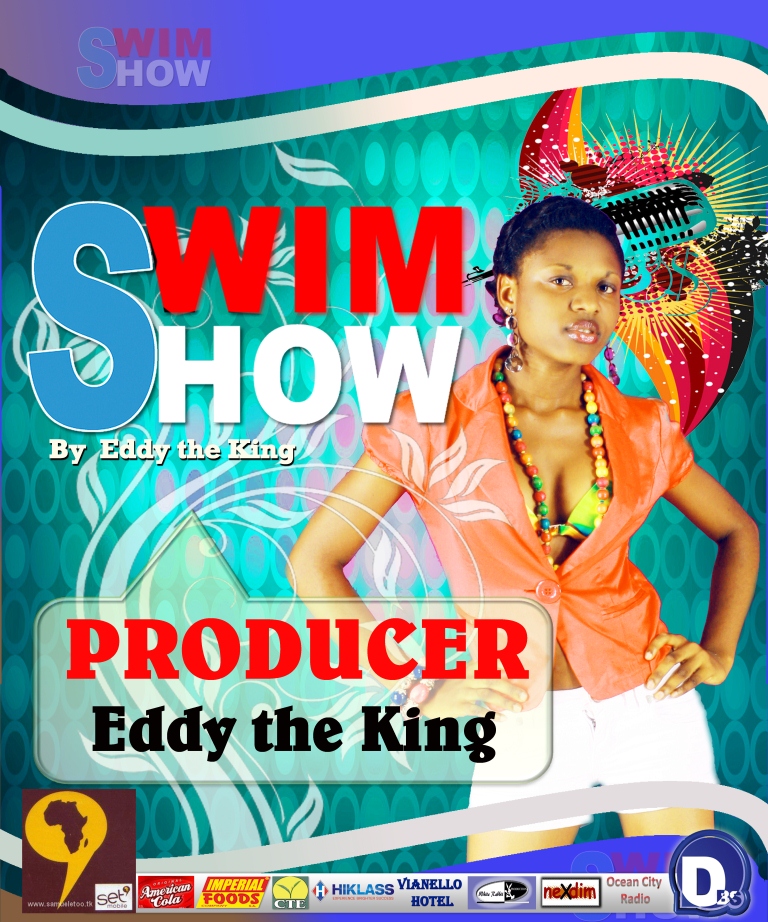 The A-E Show – 
Africa Entertainment Show
–
is a concept to come up with a youth – oriented TV show
,
organized, produced and directed by
Eddy the King
and
presented by the diva of  the African entertainment
industry
Princess JOY the Queen
.
This will be in
collaboration with Clarence Hardy Mucha"s
Mama Magazine and Nexdimempire. The show will cover Cameroon and Africa. The program will be recorded around a swimming pool or a beach during the vacation period and on Saturdays during the school period. The project will be presented in a mini festival manner with stands for the sponsors and partners to expose their numerous products to the public during the event. Cameroon will be the first country to host the show and will be followed by  Nigeria. It is worth pointing out that a big registration takes place once after every 3 month. Every last week of the month, Princes JOY the Queen and her partners will make humanitarian visits to children in  orphanages with products from partners. There will also many prizes for  candidates taking part. Some of these include scholarships, school supplies and various gifts from partners. Worth noting, participants could also win a weekend hanging out  with the presenter, Princess Joy
the Queen. Those who will take part in the game of the week stand  a chance to win an IPad, a telephone, an mp3 P.S.P. Equally on the menu during this event will be fashion, a barbecue, a  swimming party, musical performances, a D.J. Show and glamourous red carpets. A-E Show"s Princess JOY the Queen and the producer Eddy the King recently traveled to Lagos where they plan to meet Flavour for an upcoming show in Cameroon.