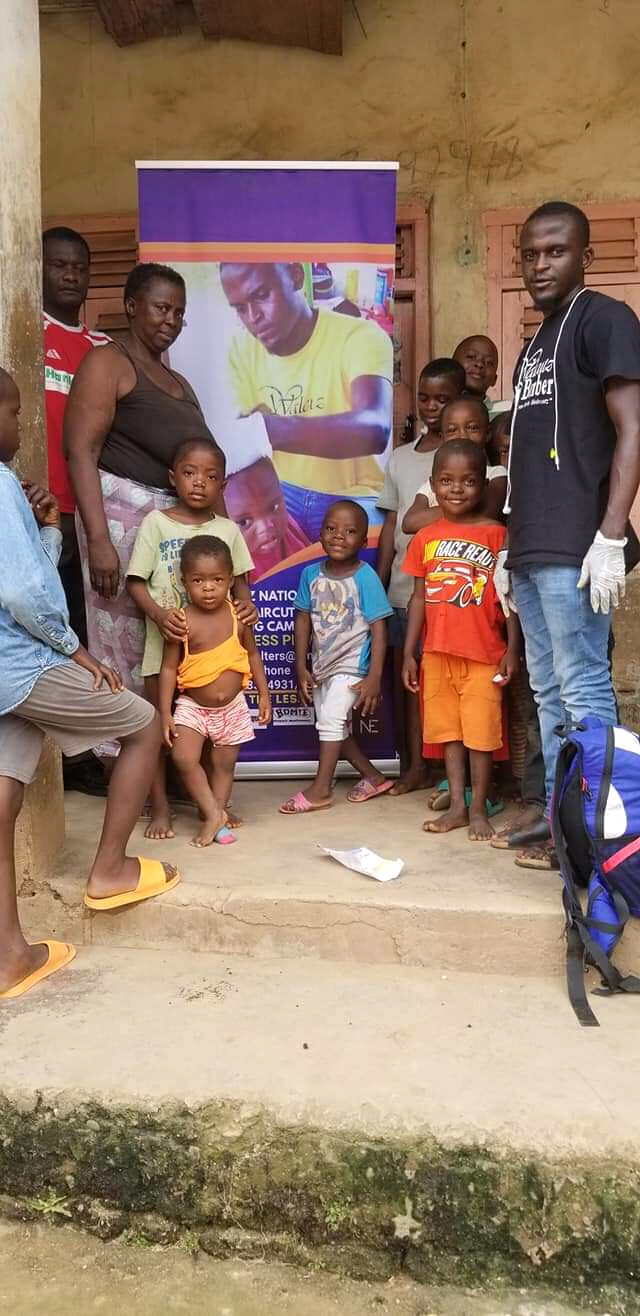 Seldom will you find a young man who has utterly dedicated his life for the service of humanity.
Philanthropic barber, Walcutz De Barber paid a second visit to Mamfe , South West – Cameroon.
Yesterday's visit was intense with humanitarian activities. After offering free haircut to an orphanage with over 40 kids, Walcutz walked around searching for homes that have been affected by the socio-political crisis in the restive zone.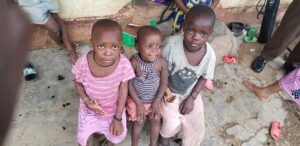 He found one in Small Mamfe ; 3 orphans named Kutumu Edie, Kutumu Faith and Kutumu Precious , 8, 6 and 3 years old respectively.
In 2018, their father Mr. Keyo Divine Kutumu was brutally murdered by unknown gunmen in Akwaya. The children fled to Mamfe and have not been able to afford basic education.
He also met another family of 7 children that experienced a similar situation. Their mother was shot on the 20th of May 2019. They now live with their needy grand mother at Garri Quarter, Mamfe.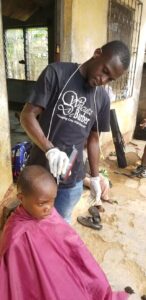 Their names are Dudu Frankline , Honest Kelvine , Lum Gladys, Neh Princess , Apie Agbor, Mbi Ayuk and Tambe Rostand.
"They were delighted to have free haircuts but I think they deserve more , they deserve education" – says  Walcutz De Barber
His next visit shall be in Bamenda.
By Nexdim
Media Partner