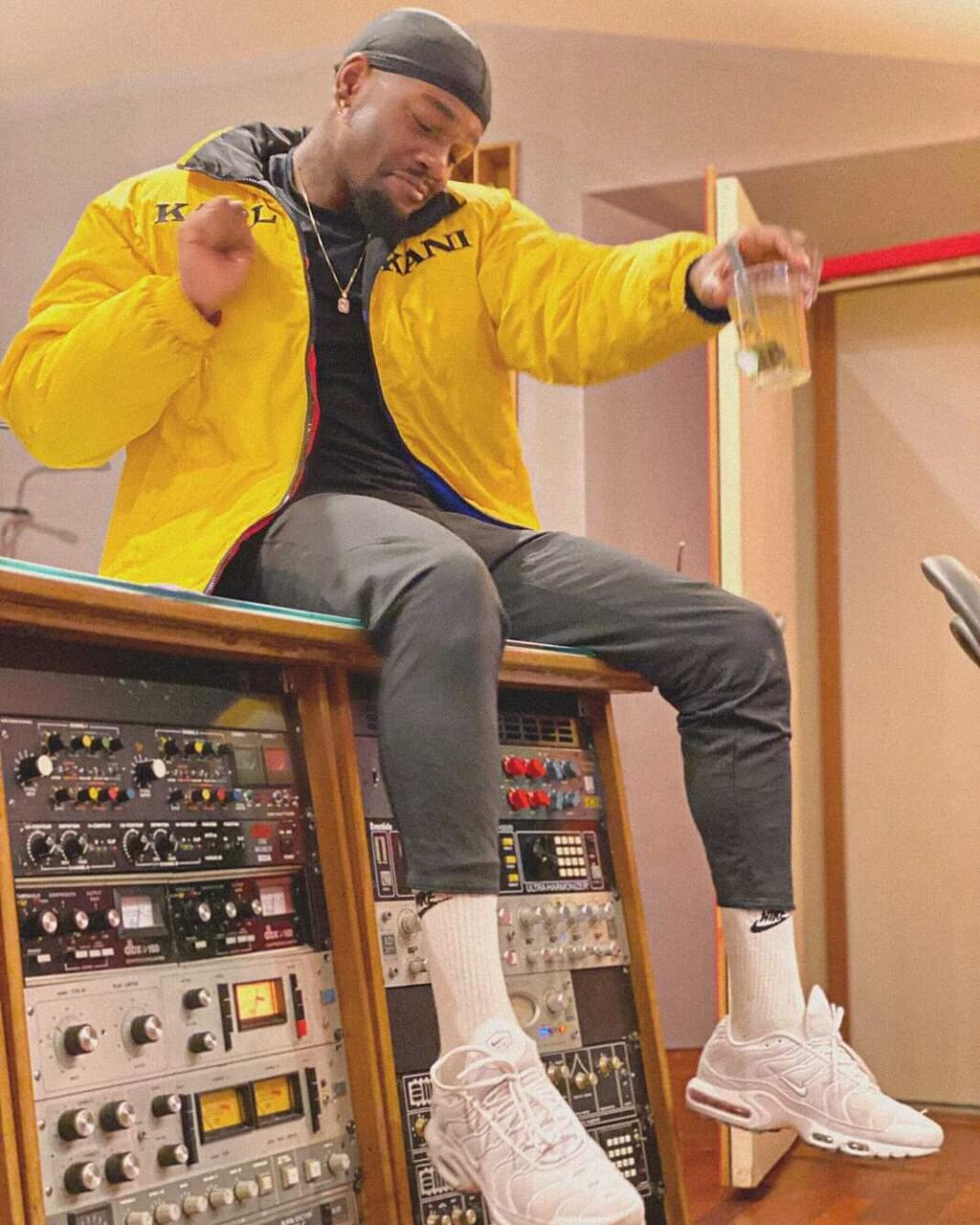 Tayc (pronounced Tay-kee)  Julien Bouadjie was born on May 2nd , 1996 in Marseille, in the Bouches-du-Rhône. He  is a singer-songwriter. He is the lyricist of a triple album called "Nyxia", released in 2019, two mixtapes, and several singles.
Tayc's parents are of Cameroonian origin, precisely Bamileke. He began his musical career in 2012, when he moved to Paris.  He first insulted into Theater and Dance, before opting for singing and song writing .
His first project, a 10-song mixtape dubbed  "Alchemy" was released on May 30, 2017.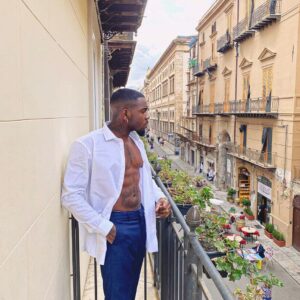 The following year, he dropped a second mixtape comprising 14 songs, entitled H.E.L.I.O.S, released on July 27, 2018.
In February 2019. Tayc churned out his debit "NYXIA'. The album was reissued twice with NYXIA Tome II released on June 21, 2019 and NYXIA Tome III, the third volume released on December 13, 2019 .
In June 2019, he released the video of the song "Ewondo or Bami" in collaboration with the late Cameroonian saxophonist Manu Dibango, song extracted from "Nyxia Tome II' in which he reveals his Cameroonian origins and highlights the culture of his country.
Tayc is organized his first major concert in Paris on October 19, 2019 at the Trianon in Paris.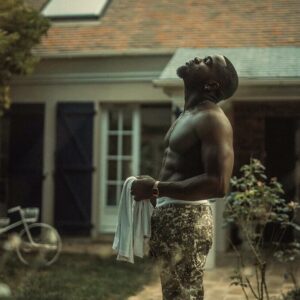 He has been signed since June 2018 under the label H24 Music, founded by rapper Barack Adama, member of the group Sexion D'assaut.
On June 22, 2020, he released the single "N'y Pense plus"  and a music video directed by Kevin Still and the first single from his album "Fleur froide".
N'y pense plus has garnered over 30 million views in 4 months.
He has been nominated for Best Male Central Africa at AFRIMMA .
Watch here his video
https://youtu.be/-kG7RlDD7t
Nexdim
www.nexdimempire.com