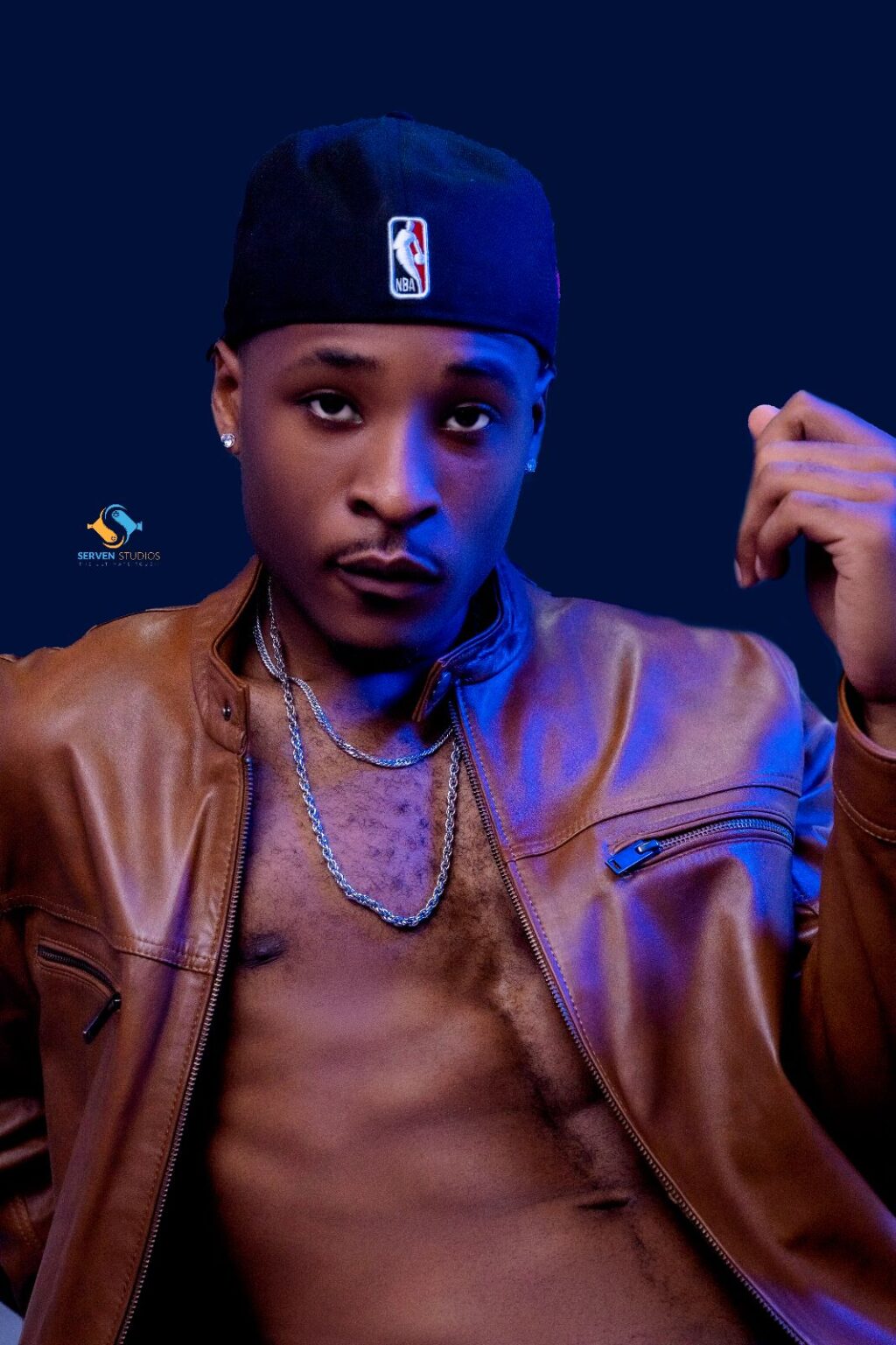 NotBernard is a multi-talented artist who, at the young age of 21, has already made a significant impact in the music industry. As a rapper, singer songwriter, audio engineer, model, and aspiring actor, NotBernard possesses a diverse range of skills that contribute to his distinctive sound and artistic vision. Born and raised in Los Angeles, California, NotBernard's life took a transformative turn when his parents relocated to Charlotte, North Carolina. Growing up in a multicultural household with roots in Cameroon, West Africa, he experienced a blend of cultural influences that greatly shaped his musical style. NotBernard spent significant periods of his formative years living in Africa, providing him with a deep understanding of his heritage and enriching his artistic expression. In 2019, after completing high school at Charlotte Catholic, NotBernard fully committed himself to pursuing a career in music.
Alongside his friends and family, he began crafting his own music, drawing from his life experiences as a first-generation African American man residing in the South. These struggles and triumphs became the fuel for his creative process, enabling him to connect with audiences on a profound level.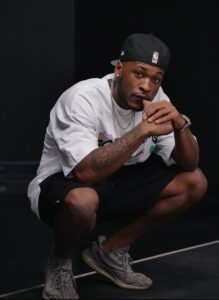 While attending college at High Point University, NotBernard exhibited unwavering dedication to his craft. He tirelessly worked part-time jobs to accumulate the necessary resources for studio time and travel, determined to bring his artistic vision to life. His relentless focus and passion have propelled him forward, driving him to NotBernard's talent has not gone unnoticed, and over the past two years, he has been fortunate enough to captivate audiences in Cameroon, West Africa, as well as in his hometown of Charlotte, North Carolina, and in Atlanta Georgia. With his signature blend of rap and Afrobeat genres, NotBernard's music resonates with listeners, showcasing his unique perspective and cultural fusion. As a rising star in the making, NotBernard continues to hone his skills and refine his artistic goals. With his magnetic stage presence, exceptional musical abilities, and an unwavering commitment to his craft, he is poised to make an indelible mark on the global music scene. Keep an eye out for this remarkable talent as he takes the industry by storm.
HIS MUSIC
The rising music sensation NotBernard has released two appealing singles titled "Everything" and "Don't Know."
Influenced by American and Cameroonian cultures, 'NoTBernard' brings afresh and unique blend of talent in the music scene. His forte is his vocal adeptness and distinct style.
The two thrilling singles are now available on all majorstreaming platforms, including Spotify, Amazon, and Apple Music.
NoTBernard' proudly introduces his maiden Afrobeat music video for the song "Everything".
The visuals vividly convey the meaning of the song and definitely gets the audienceimmersed in the artist's creative vision.
The release of "Everything" and "Don't Know" marks a significantmilestone in 'NoTBernard's' blossoming music career.
Click on the link below to stream ???
https://linktr.ee/notbernardofficial?utm_source=linktree_profile_share&ltsid=f5ff0135-83ae-4e65-99d2-fdd2d098b3d8
#nexdimempire