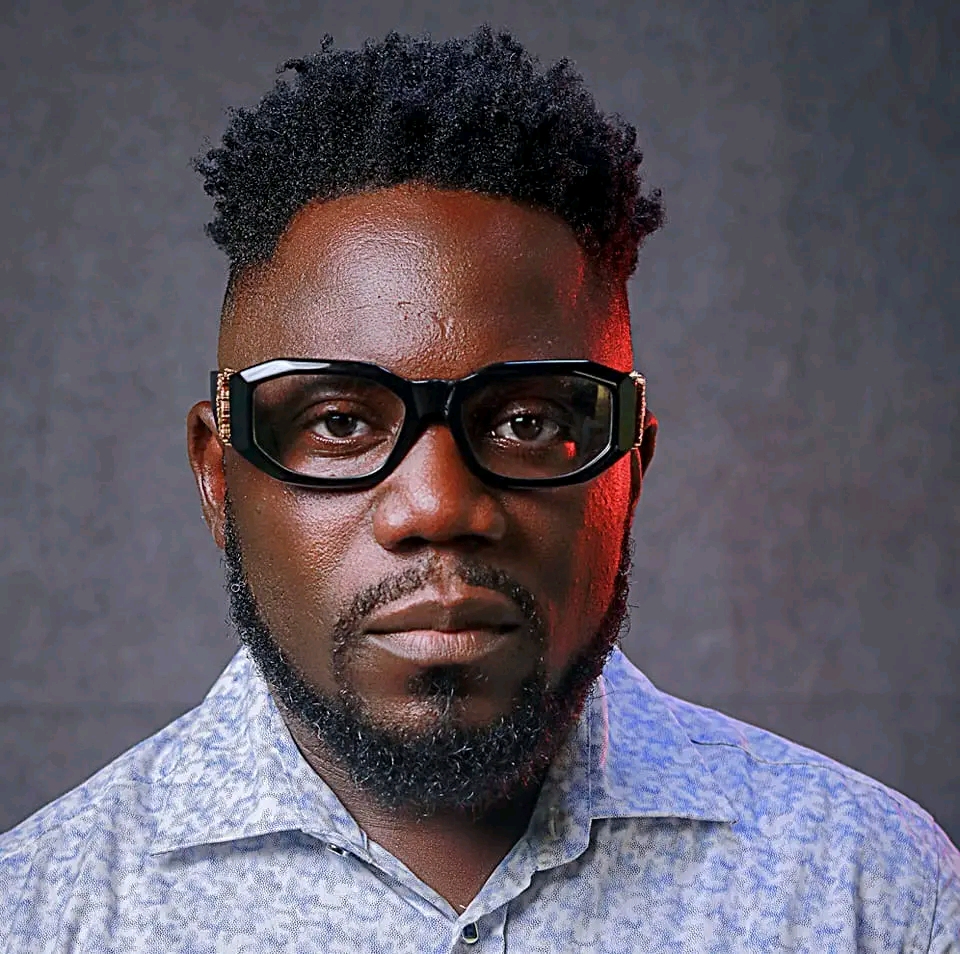 Name: Ngamfon Derick Ndakwe
Stage name: Spaco Lee 
Date of birth: 29th May 1983
Place of birth: Kumba 
Place of origin: Njindom – Mbengwi
Tribe: Meta
Profession: Comedian, Actor, Singer, Songwriter and culinary entrepreneur
Schools attended: Catholic School Njindom, GTHS Kumba
COMEDY CAREER: 
Debuted his career in 2000
2005: Merged with Zachary Longmop in Kumba to do street comedy
2005-2010: Released "Idiot" Part 1 – 7 (CD)
During this period, the comic duo performed across the North West and South West regions, garnering massive popularity. 
2010: Parted ways with Zachary Longmop
2011-2020: Released "Idiot" Part 8 – 18 
2020: Released the following skits;
 Molyko Slay Queens we don wise wuna headline Dem, Girls Dem for Molyko di Waka with list for their pocket, Molyko Girls di pack enter your house small small
2021: Released;
Be nice to the people you meet, Spaco Lee on the mountain, Stone for 450k, This Life na to kind your business, Buea Girls and Surprise, School na Scam, 3rd to the last and 2nd to the Last position, How Grammy go take Cameroon, Hungry Girls for Molyko, Stipe Miocic and Ngannou, Short Road to California, Man pikin e silence di kill pass beating, You Swim for 6 min for 5k, Alert, Alert Alert, 
2022: Released;
Kwata life no easy, I no sure all we na one image in the eyes of God, Abeg wonna leave them make Dem learn small, Landlords and House Rent, Come Back, Thunder don update, Petit go watch match, Passport nobi proof, Bushfallers and Marriage, Stay away from woman e phone, Qatar 2022, Pain killer, Buea palava oil for man and woman, Life for camp, Nges man ft. One Rocky, Chop Inside Plane
2023: Released; 
Listen to your child sometimes, Talent way e dey Cameroon with Loic Sumfor, Change of fashion this year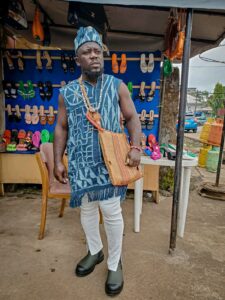 MUSIC CAREER
2002: Debuted with the group Innovators with One Rocky and D-klins. Released "Kwane- e- nnonkwa"
2013: Fine Girl 
2019: Bessem 
2019: Rap the Rap, Choir 
2020: Released "Man no di know" album comprising; Life, I Denny me, Nges man, Prayer , Life di taste and Grish Grish
2023: 5 For Sharp, Ngundeh , Crocodile
MOVIE
– Return to Batibo with Alenne Menget
– Wash Me 
2010: Vista Inn Award 
Winner of Brasseries Christmas Party Stand up Comedy 2014, 2015 and 2016
2018: Won Red Feather Awards; Best Standup Comedian
2019: Daval Comedy Complex Award 
2023: New Breed Africa Foundation Award; Best Comedian
INTERNATIONAL PERFORMANCE
UAE 
BRAND AMBASSADOR DEALS
Brand Ambassador for Redemption Higher Institute of Biomedical and Management Sciences (RHIMBS)
Brand Ambassador for Propelond 
REMARKABLE PERFORMANCES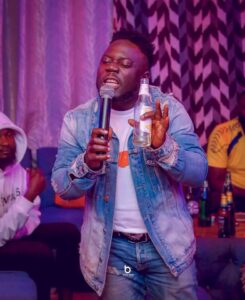 I'm Not Joking – Douala 2021 with Gordons , Senior Pastor, Ulrich Takam, etc
Bruise comedy show 2021 with Sabinus, Brain Jotter , Senior Pastor, Grand Lawrenzo, Icekid Charisma
KO-C Homecoming Show 2021
INITIATIVES
"Street Invasion" – To promote budding comedians and artists
HUMANITARIANISM
Spaco Lee has been engaged in humanitarian activities like visiting the Kumba Central Prison and Buea Central Prison. He also visit and donates to IDPs, the poor and pregnant women. 
BUSINESSES 
– Owns a Lady Shoe Shop
– "Turning Coco" Restaurant 
– Owns a Cocoa Farm in Bai Grass (Mbonge Subdivision)
– Shareholder at Diligent Clinic MALINGO 
MARITAL STATUS: Married
Children: 1 (girl)
NexDim ©?
#nexdimempire