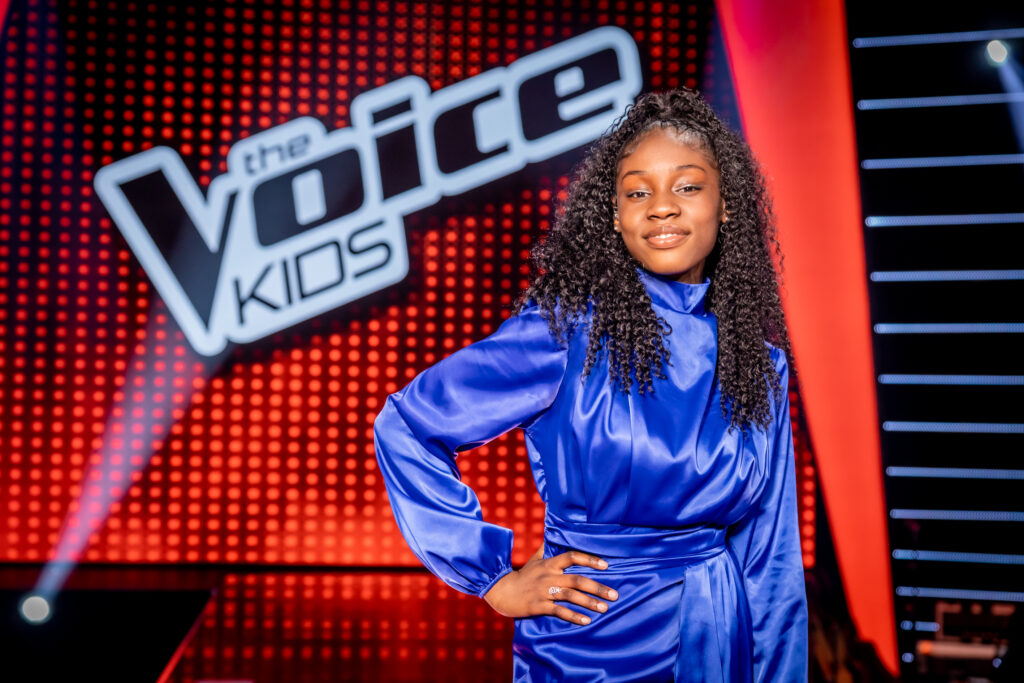 Cameroonian kid singer Karista Khan was crowned winner of The Voice Kids 2022 in Belgium.
Karista clinches a scholarship of 10,000 euros. In addition, she will immediately release her first single as the winner of The Voice Kids 2022.
She delivered a showstopping rendition of "Glory" by Common and John Legend at the finals to outmatch the other contestants.
14-year-old Karista from team Duncan convinced the digital public jury and was crowned the winner of The Voice Kids 2022. She is the successor to Gala.
"Words fail me! I am super thankful to God that I was able to get this opportunity! If my sister had not registered me, I would not have had this experience. I am super grateful!" – Karista
Karista's father Khan Simon and mother Faith are preachers at the End Time Harvester international ministries in Belgium.
#nexdimempire