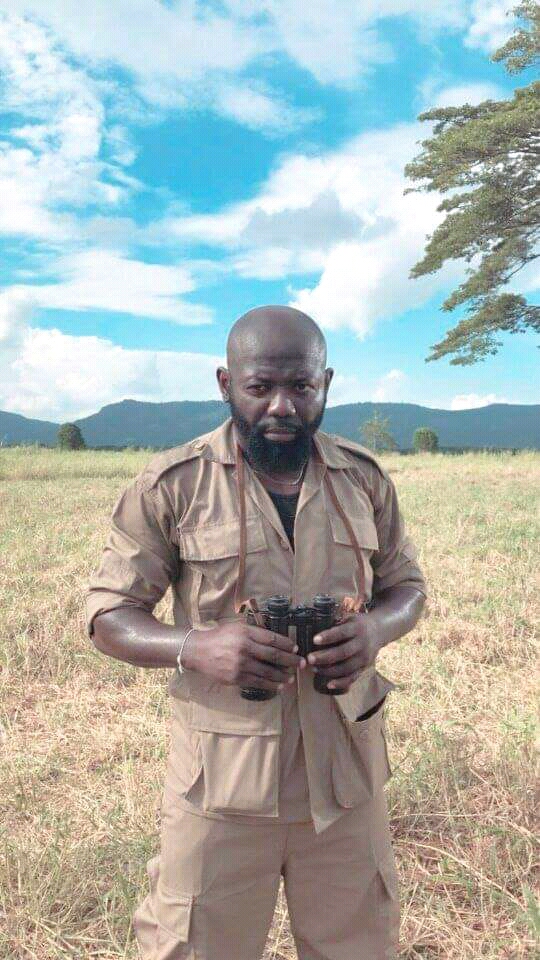 CAMEROONIAN ACTOR MAKING BIG STRIDES IN HOLLYWOOD : WILLY ZOGO
Willy zogo is a Cameroonian film actor,  stuntman and stage actor based in Thailand. He has played roles in Hollywood blockbusters like "Mechanic Resurrection" with Jason Statham,  Invincible, The Driver and Product Wars
He has also worked with renown American screenwriter Christopher Cain and several reputable directors in Hollywood.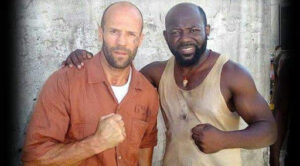 Willy Zogo migrated to Phiilppines to pursue his dreams  in basketball. It was beyond his imagination to see his aspirations in sports fading and taking an unprecedented drift towards a movie career.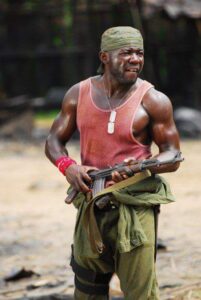 He  found himself stopping over in Thailand , where his career in acting gained traction.
Willy Zogo got his first role on TV while her was a Business Student at Sripatum University , Bangkok.
He recounts how he was accompanying a friend to an audition. While there, an agent approached to him and asked him if he can take pictures of him and subsequently offer him opportunities for future jobs.
"I said yes and that's how two weeks later my phone rang and I was asked to go for an audition. I went there and the manager hung on my smile, he said it would make sense in advertising. That's how I got my first screen job an Alice ADSL ad in 2007. "
This was a remarkable debut for the actor who became solicited by other movie producers.
He has featured in Thai Series on Netflix and Channel 3. He also played the salaient roles in Chinese Movies .
His overwhelming exploits earned him an award at the prestigious Asia Top Awards as Best International Actor.
He has equally been awarded by Siam Foundation.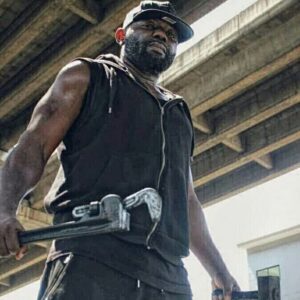 His influence was not limited to Asia. Willy Zogo featured in the cast of  the French movie " Les Naufragés "
Other films and roles played
-Zombie Tidal Wave (Stunts)
-Kate – (stunts)
-Haphazard – (Bill the bouncer )
-Baagi 2 (Stunts)
-Game Changer (Jaden)
-Soi Tanakan (Grullo)
-The Binge (Cook)
-The Beginning (Big Will)
-Teen Maar (The kidnapper)
-United Six (Goon)
#nexdimempire