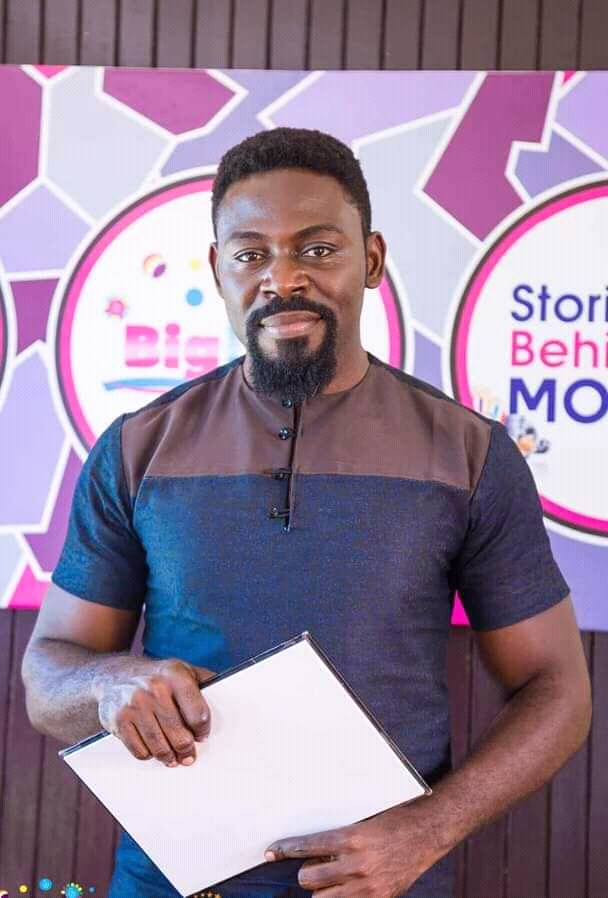 "Therapy" is the first Cameroonian movie to show in NETFLIX . We belaud the achievement of the co-director of the blockbuster.
Anurin Nwunembom is a veteran multi-talented independent filmmaker, film/theatre/music video director and actor.
He won Best Actor at the Pan-African Film Festival in Cannes  , France (2012) for his role in "Ninah's Dowry" , Best Actor in Short Film at the Lithuania Film Center Award and nominated for Africa Movie Academy Award for Best lead role.
Anurin had a stint in Zanzibar to train Tanzanian filmmaking aspirants. He has also mentored a manifold of Cameroonian actors and filmmakers.
He developed  penchant for filmmaking growing up as a kid. He was inspired by two Cameroonian great motion pictures ; Jean Pierre Bekolo's "Quartier Mozart" and Bassek Ba Khobio's "Sango Malo".
Daouda Mouchangou's "Etoile de Noudi" (Ta Zibi)  and "Japhet et Ginette" equally ignited his inkling to become an actor.
Langmia Kehbuma became his role model. His performance in Ola Rotimi's "The Gods are not to blame"  and Hansel Ndumbe Eyoh's "The Inheritance" utterly surged his ambition.
Anurin did his first short film in 2008 titled "Two girls"  and  directed his first feature film "Rita" in 2012.
He has worked on projects like 'Leather Gangsters" by Rene Etta , Retribution, Obsession and Ninah's Dowry, Beleh (2012) , Two Ways (2013) , Walls (2017), Before the Night Falls (Best Cameroon film at Ecran Noir 2015) , wrote the film ' Kiss of Death'
"Broken' , 'A Good time to Divorce ' , Fisherman's Diary and Therapy .
He has also co-directed and directed music videos for Salatiel,  Mr Leo, Blanche Bailly and Sparx DaVirus with the pseudonym "Artnurin"
Congratulations