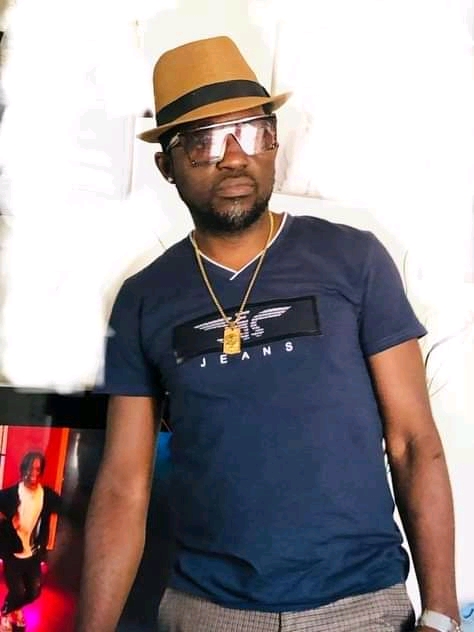 Exceptionally talented and versatile Comedian, dancer and artist Willy De Paris blazed a trail in dance and stand-up comedy in early 2000s .
He was the first Cameroonian comedian to introduce crying comedy to poke fun on political and social issues.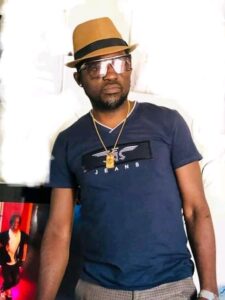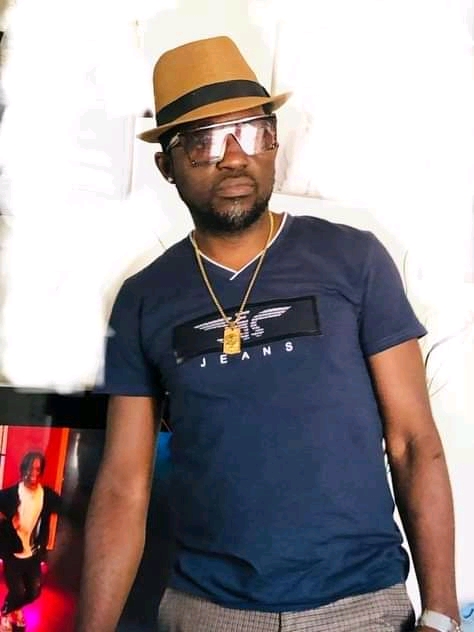 He became famous for his rare ability to transform his physical appearance into a chimpanzee-like creature and his stinging satirical comedy.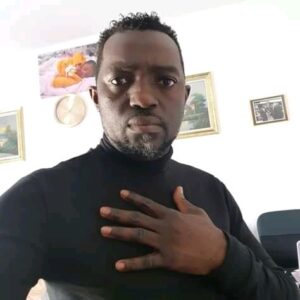 In 2012, he released "Sabina" which was a comic, yet melodic song conveying a message of infidelity and breach of trust.
He is now based in Europe and continues releasing comedy skits and doing stand-up comedy.
Willy De Paris remains one of our treasures in Cameroon entertainment industry.
#nexdimempire