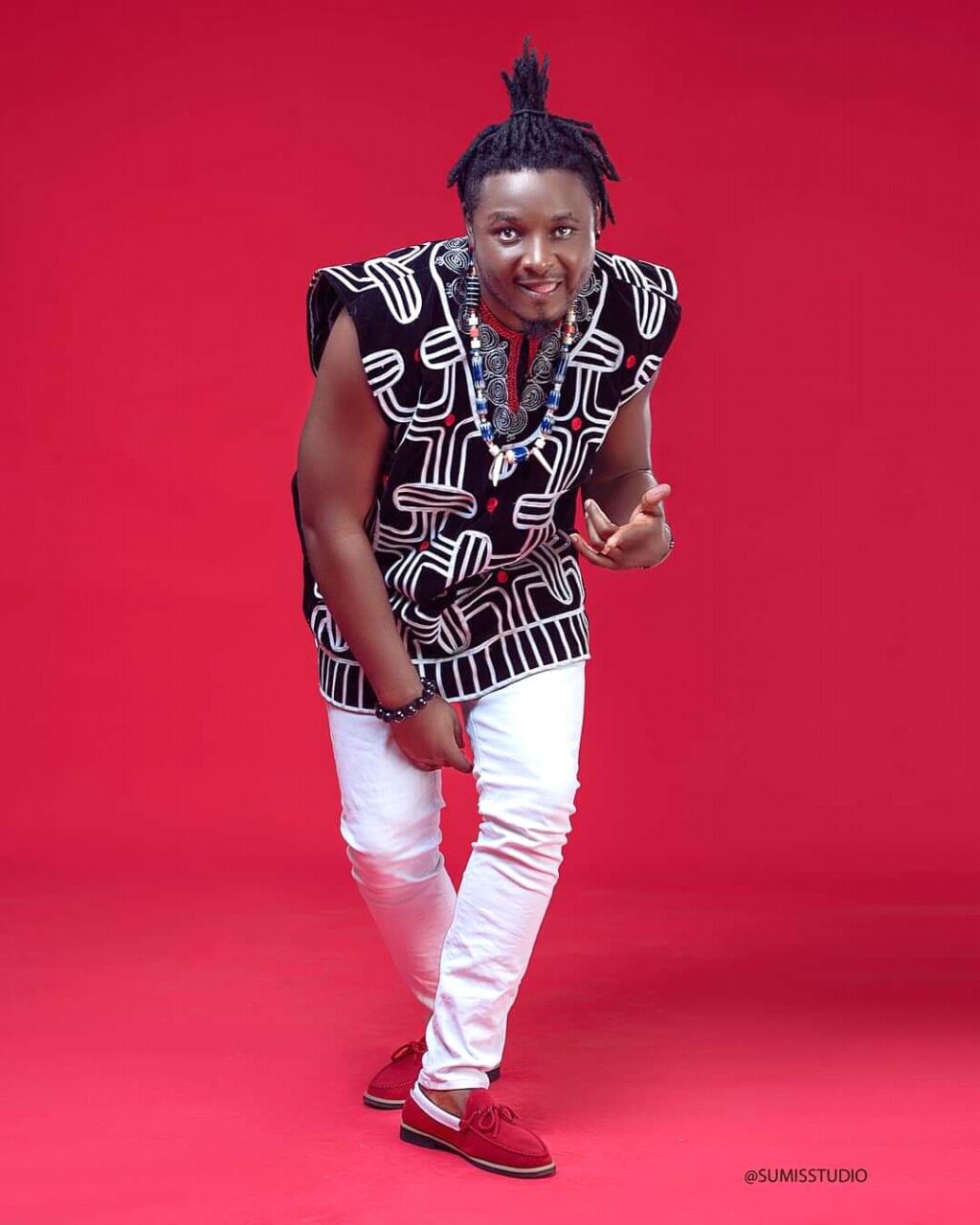 On the heels of "Be Proud" , Witty Minstrel has churned out another melodic song titled "Yuwun".
"Yuwun" is another depiction of our inherent cultural values.
The cultural music, choreography, the food display and the traditional regalia paints a beautiful side of Cameroon's cultural heritage .
Enjoy and share !
#nexdimempire