Camiro, a Cameroonian body lightening brand has published a sickening imagery of ebony black "chindas" idolizing a bleached skin queen sitting on the throne of perfection is rife on social media.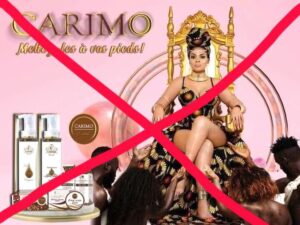 How debasing and disparaging for a brand to conceptualize such an ad and render public.
The black color of our skin is being devalued and considered inferior to a whitened complexion.
Suggestively defending the use of body lightening cream, singer Mel B Akwen says
"Life is about Choices".?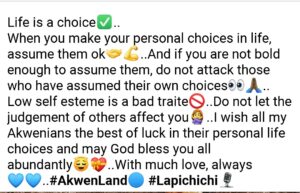 Mel B's considerable transformation from being naturally dark to having a lightened skin tone has been a subject of criticism.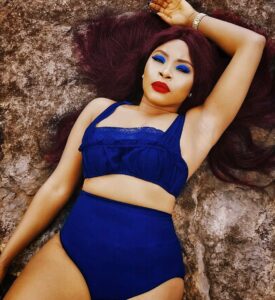 She signed a deal as  brand ambassador for Carimo which has recently been bashed for shadeism or prejudice on skin colour.
#nexdimempire #melbakwen
#nexdimempire