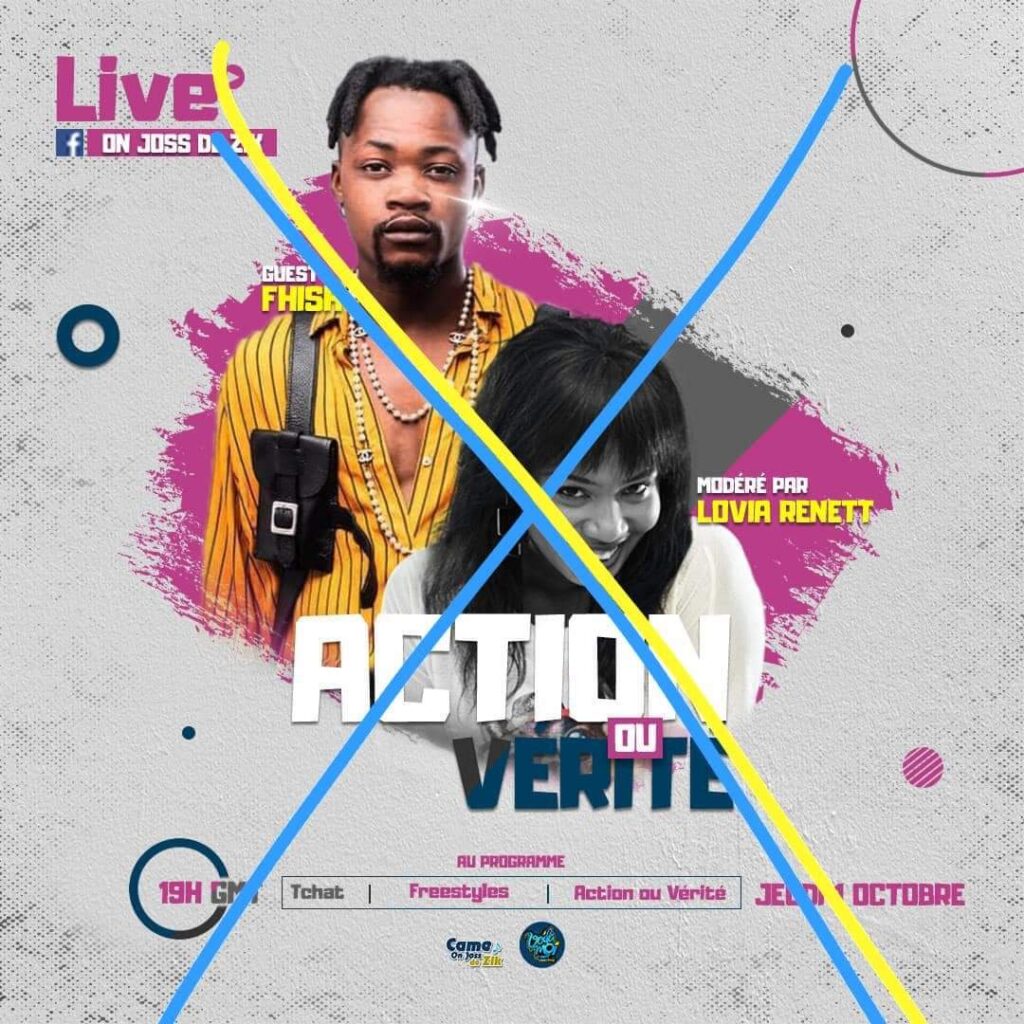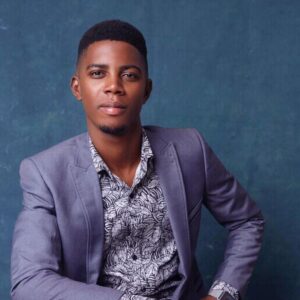 The CEO of Voila Moi Media consulting Atome has taken to Facebook to express his disapproval with Fhish's haughty behavior. He said he was grossly disrespected by the artist after being invited for his show "Action ou verité" .
ATOME WROTE
"TO LOCAL ARTISTS WHO SHOW INDISCIPLINE.
When you are invited to a show, try to be on time and especially take into account that there is preparation.
Last week we scheduled artist Fhish for our "Action ou  Verité" show on On Joss De Zik, a live show that his team requested. Unfortunately, the show was canceled a day before due to an unforeseen event. Despite the inconvenience, we still scheduled another program for Thursday at 7 p.m.
Everything being prepared with the team since 6pm, we were ready and at 6.30pm no sign. When we contacted the artist's correspondent, he said they were on their way. 7pm which is the start time of the show and they weren't there.
They arrived 7 minutes after . Something which is of course not normal because the program requires a briefing. I took the pain to tell him that, it is not normal to behave like this. The guy bluntly said to me disrespectfully, "What's 5 minutes late?" If it's not going we reprogram ".
I made him understand that a live show like this is prepared and knowing that he missed the appointment last week, it's for him to apologize and do everything to be on time.
All of a sudden the guy said "FUCK THAT SHIT" and walked off throwing his hand. His manager proposed to him to return but I directly forbade him not to come back. And it will be like that henceforth.
…To you artists, whether you are mainstream or otherwise, be disciplined, learn to respect the media that take the time to welcome you. This way of being haughty is not to your advantage"
#atome #fhish #nexdimempire