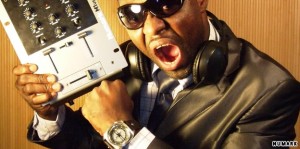 Charles Roger Mbouti is a Cameroonian who has established himself as one of the city's most popular alternative DJs in Bangkok.
Mbouti, a.k.a DJ Charly T, witnessed enough hardship growing up to learn to take life as it comes.
He is a well-known face around the city's club and underground scenes and his unique music and MC style has evolved into its own distinctive form since he moved to Asia.
Sampling West African Couper Decaler and Makossa beats, Reggaeton and African Bambattaa, along with Asian vibes and influences from the numerous countries he has traveled through, Charly T offers Bangkok music lovers something a little different to mainstream dance tracks. A regular in clubs such as Zealot (Narcissus) on Sukhumvit soi 23, Butter Butter on Rachada soi 7 and Gazebo on Khao San road, he pulled in a Wednesday night crowd of over 350 at his recent birthday DJ set.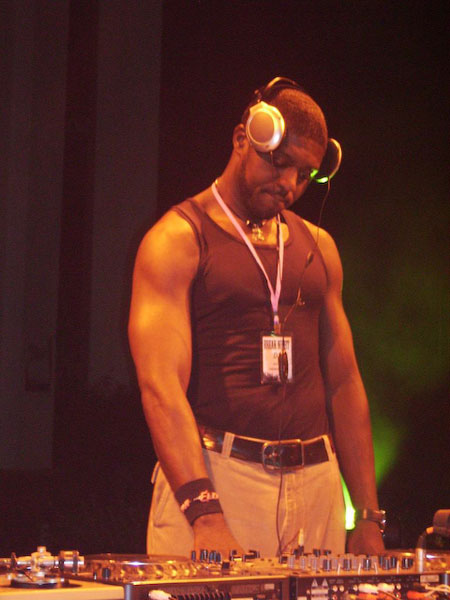 Formerly a trainer with the U.S. Peace Corps in Douala, Cameroon for five years before his move east, the man himself is straight-talking and charismatic with an impressive CV; he is African Affairs Officer for Developpement Sans Frontières, an NGO working with environmental, HIV/AIDS, youth and gender issues, and travels as a youth representative to international forums around the world.
The moment he left home for Thailand in 2007 however was defining, and inspired him to work towards the Millennium Development Goals. "When I left my country I became a world citizen."