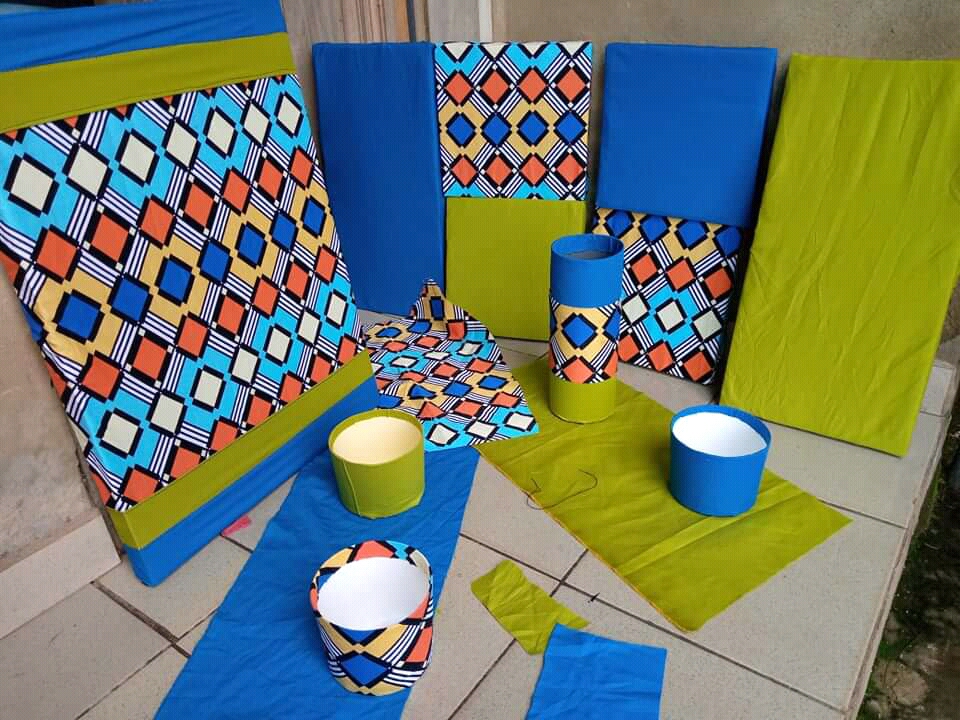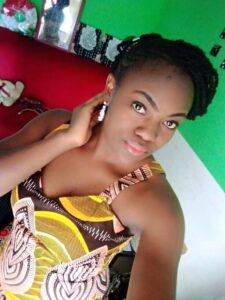 Tchielock Namegni Pauline Vanessa hails from Baloumgou, West region of Cameroon. The 29-years-old holds an MSc in Environmental Management and Sustainable Development. Tchielock Namegni Pauline Vanessa collects half fabrics from tailors and uses them to customize and redesign old bags and shoes.
She also uses these fabrics to redesign earrings, bangles, necklace, face caps, sandals, flip-flops, dining sets and wall gallery. She actually transforms what we consider waste into something useful.
The young entrepreneur created a start-up venture known as Vanny Arts with the aim of solving the problems of waste valorisation in Cameroon and create exceptional designs that will make Cameroonians consume their own products. Founded with the main aim to valorise non biodegradable waste; transforming them into other products, prolonging their life span and promote culture through the choice of designs and materials.
Excerpts courtesy of The safeguard.