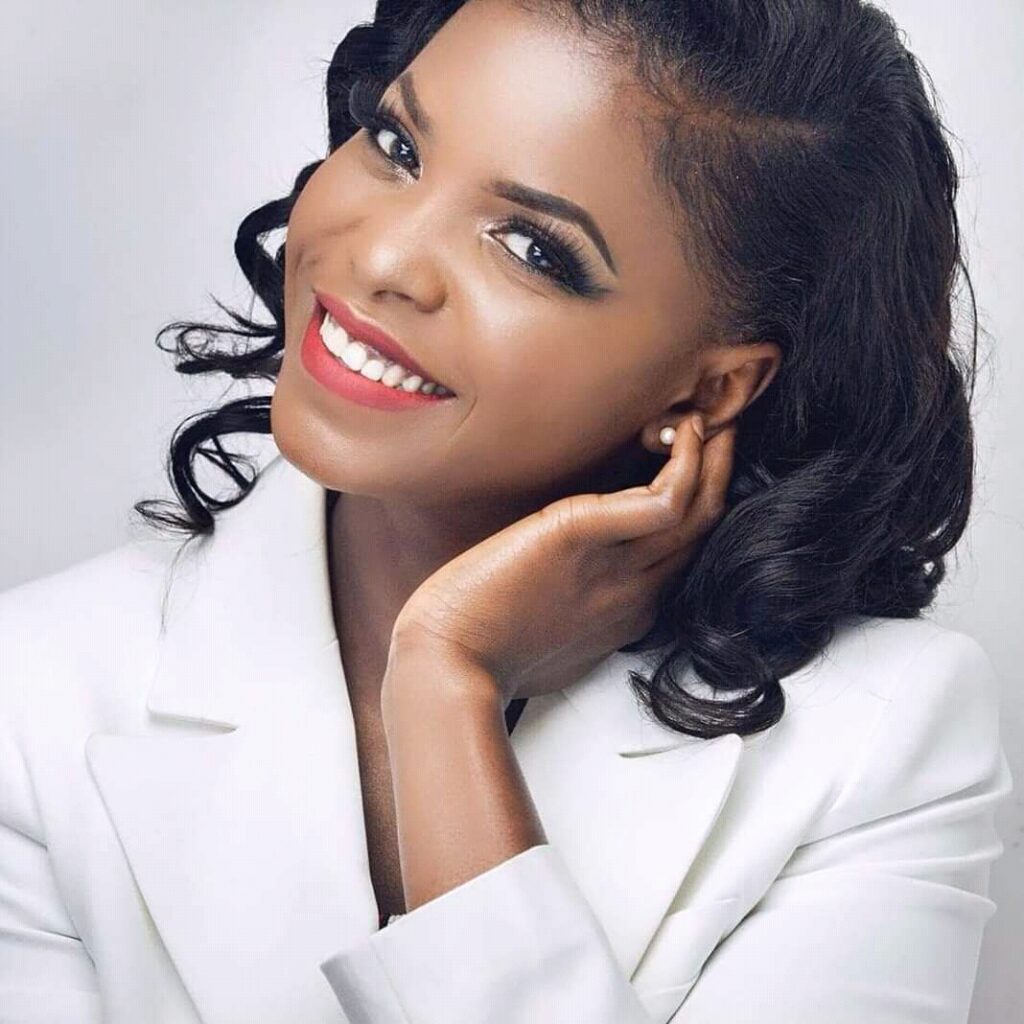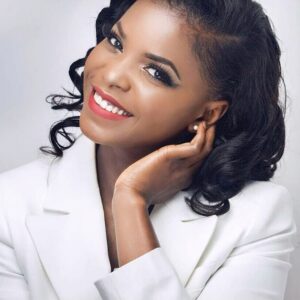 Daphne Njie Efundem developed penchant for singing as a teenager while at Queen of the Rosary College, Okoyong- Mamfe. Intelligent and focused, she enrolled at the University of Buea. She became affiliated to No Hits No Records based in Campaign Street, Soppo – Buea. There, she met Nkeng Stephens, who was called 'Flames'' at that time (a rapper, singer and producer at the studio), Kezzy and Dianee (PhillBill); that was the trio called Rythmz. Ciana was also making some buzz at that time . No Hits No Records stemmed from Da Cobra House , which was equally a grooming hub for talents like Boy Tag, Sango Edi and many other renown figures we know today.
Daphne under the management of Prince Mykel Enobi (Now manager of X Maleya and CEO of Cliq Empire) produced a myriad of songs and performed at local shows in Buea. Her voice and looks was fascinating, though she used to be very shy ehh.
At a time when Gasha had severed ties with Stevens Music, they were in search of a quality replacement. This was a sterling opportunity for the sultry singer. Her first breakthrough hit 'Rastafari' was produced by Nkeng Stephens and the video shot by the same Nkeng Stephens.
The video went viral and gradually became a chart topper on Trace Africa.
She clinched the deal with Stevens Music and her rise became dramatic. She released 'Ndolo' featuring Ben Decca which was phenomenal. Stevens Music would employ the artistry of Salatiel and Mr Leo to write and produce 3 hits 'Calee', 'Jusqu'a la gare' and 'Promet moi'. This was the absolute breakthrough across Francophone Cameroon and Central Africa at large.
Daphne has won multiple awards, international collabos, she has shot down venues across the world, she has garnered millions of views on Youtube and millions of fans across the world.
You can make it, if you believe. That's how Daphne moved from zero to heroine.
Stories untold about your celebs , visit www.nexdimempire.com