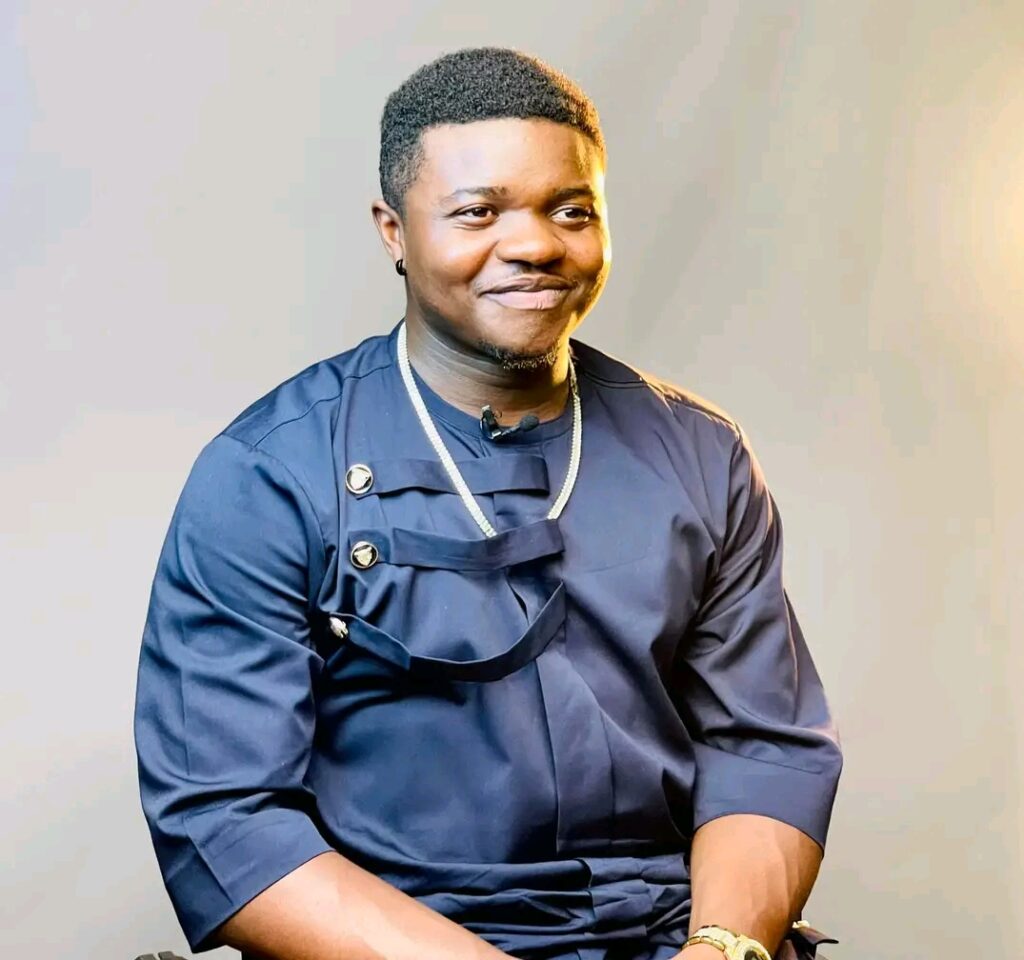 Name: Godisz Fungwa 
Nickname: Richard 
Date of birth: November 13, 1995
Place of birth: Bamenda
Place of origin: Bafut
Profession: Comedian / film actor
Schools attended: GBHS Bamenda, University of Buea
Qualification: Bachelor of Arts (BA) Degree in English Language and a diploma in Performing and Visual Arts from the University of Buea. 
Film career debut: Noble Theater Arts Entertainment
2015: New Generation Entertainment (NEGENET) Academy
Breakthrough movie: "Saving Mbango", (2019) produced by Stephanie Tum and Directed by Enah Johnscott.
MOVIE CAREER: 
2017: Breach of Trusts by NKanya Nkwai
2017: A Man for the Weekend by Achille Brice
2018: A Good Time to Divorce by Nkanya Nkwai 
2018: Wardzee by Itambi Delphine
2019: Cite MALINGO by Itambi Delphine
2020: Broken Marriage by Besong Viran
2020: The Fisherman's Diary of Kang Quintus
2021: WHERE I COME FROM by Takong Delvis
2022: Behind Gates by Cosson Chinepoh
2022: Kuvah by Max Ngassa
2022: Love Trap by Cosson Chinepoh
COMEDY CAREER
2018: Created Timeless Pictures Production House.
 SKITS: "At First Sight" , "Pickpocket", Mr Bimboom Talks on Cheating, Prophet Eta Fake prophecy, Momo Thief, Funniest Coffin, Pregnancy, Car Owned, Pepper, Nzolo Beating, The phone, associate tailor, Richie Baby, Plank, Njoh, Plum, Small chop, Mimbo, The Messenger, Richard series 1-101, Fowl Heist, Water For Fowl, Burger, The Law, Esther, Richard Get all kind style for thief 
Collaborator: Marcus 
AWARDS:
2019: Best Actor in the New Breed Africa Foundation
2020: Black Continental Independence Movie Awards 
2020: Outstanding Male Actor at the Abuja International Film Festival
2020: Cameroon Heroes (Giacam Awards) – Remarkable Hero
2020: Best Cameroonian Actor at The Festival Ecrans Noirs 
2021: Best Actor at LFC Awards 
INTERNATIONAL ACTORS HE HAS WORKED WITH: Walter Anga, Norbet Young and Ramsey Noah ( Nigeria ), Prince Okuyo (Uganda ) and Bruno Henry (France )
BRAND AMBASSADOR DEALS
Brand Influencer for Orange Pulse (Orange Cameroon)
Brand Ambassador for Njeiforbi Chick'n Burger
Brand Ambassador Masternoded Blockchain
Marital status: Not married
NexDim ©?
#nexdimempire