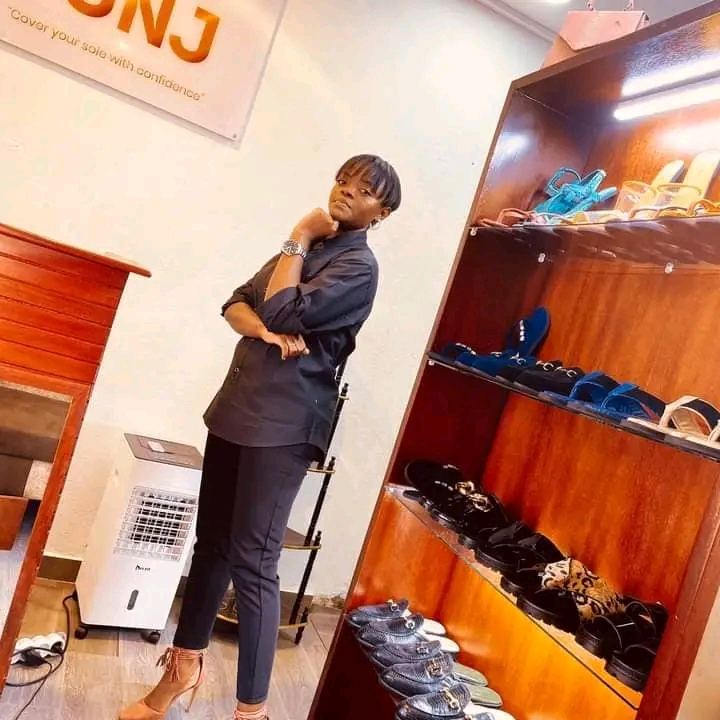 Noella Fonju is blazing a trail in handcrafted bespoke shoes, high-end leather bags and apparel accessories. She owns the trusted shoe brand FONJ
Noella started learning how to make shoes in Douala, one year after graduating from the University of Buea and earning a Degree in Accounting in 2017.
In August 2019, she decided to shift undivided attention on refining my knowledge and skills in crafting shoes for both men and women.
She actually quit her full-time banking job to focus on footwear entrepreneurship.
Her start-up has been highly productive and still expanding in leaps and bounds.
Contact: +237678826080
#nexdimempire