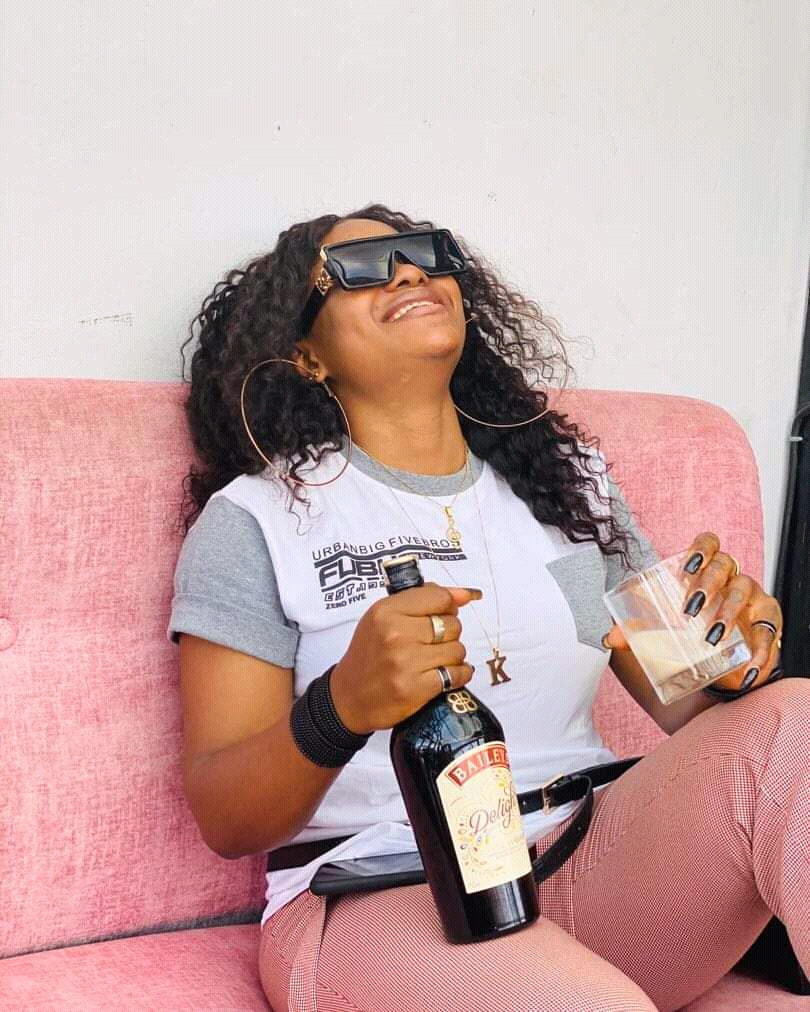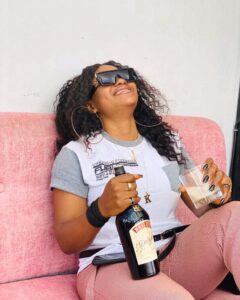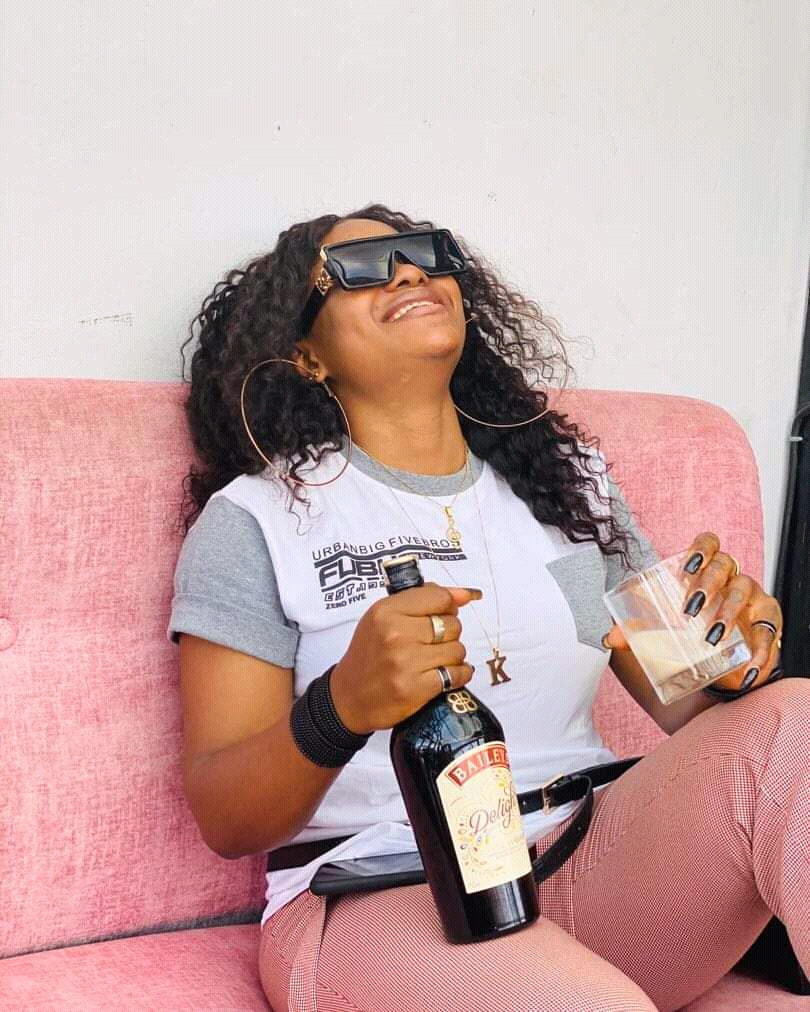 Brands have been leaning on public figures to surge up their marketing campaigns in order to increase brand awareness and positioning.
I recently saw Kameni and other Cameroonian artists engaged in a referral marketing campaign of a new brand Baileys Delight by Guinness .
Though many have referred to them as brand ambassadors for the brand, probably because they share the new Guinness product with their audience to improve customer base, I will rather call them Influencers. Thinking all celebrities who engage in promoting products are brand ambassadors is sometimes deceptive and misleading.
Brand ambassador and influencer are used interchangeably but there are have some differences.
An Influencer's relationship with the brand is short-term and you might be free to work with multiple brands, even a competitor. Influencers may not show loyalty to your brand or align with the brand's ethos. For instance you might be an influencer for Itel and you decide to use your Iphone.
Sometimes our celebrities engage in deals but not all are ambassadorial deals. You might want to sell a product and you decide to work with micro influencers who are not necessarily ambassadors.
For instance the artists selected to introduce Baileys Delight are just playing a role to influence their followers to be aware of the brand. It is probably short-term.
Ambassadors are persons whose values align with those of the brand, and through a longer term relationship, you are able to grow your brand alongside theirs.
People wearing and promoting Mboko Gang are equally influencers not brand ambassadors.
#NEXDIM