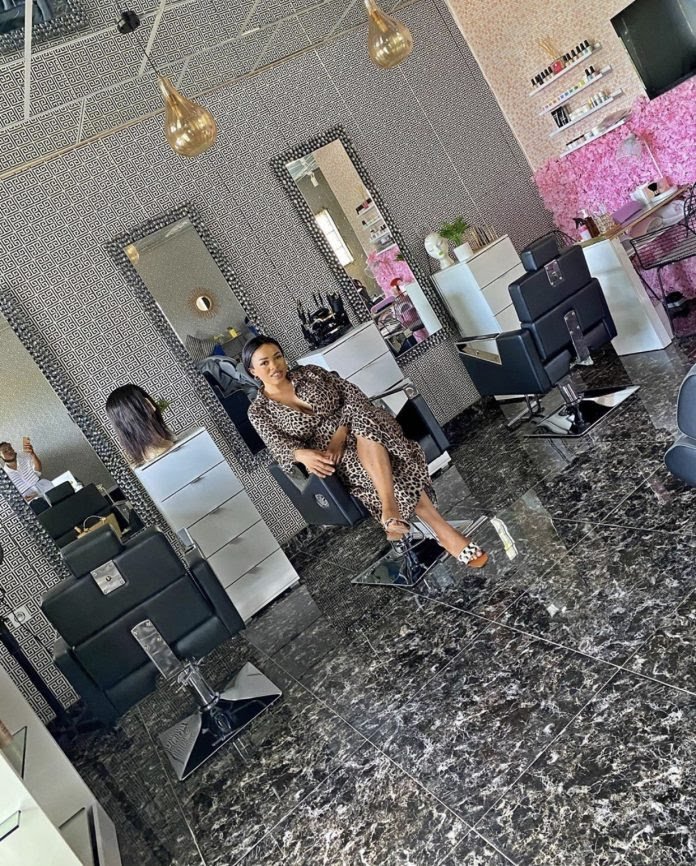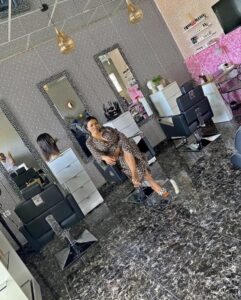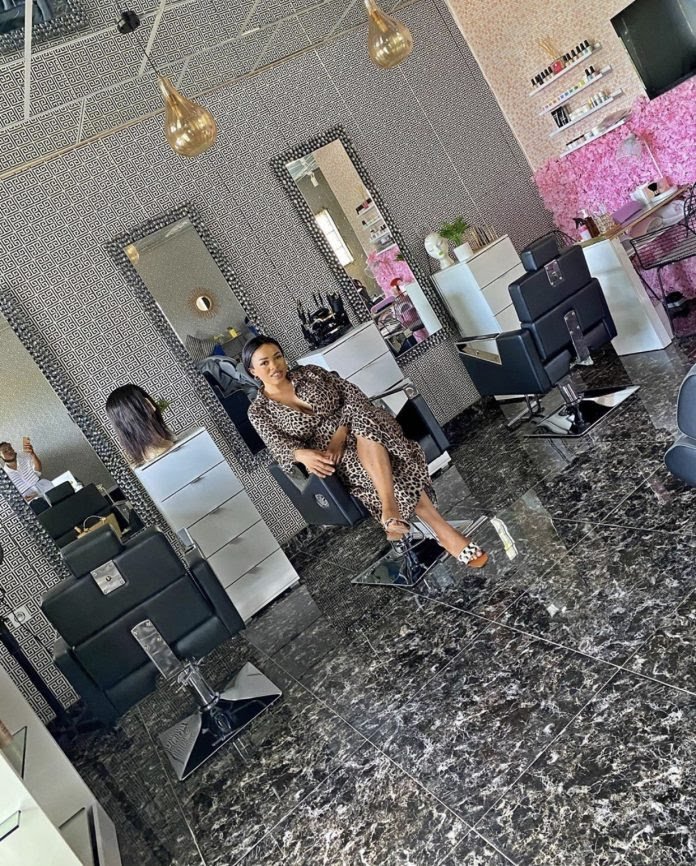 Inspired by what music industry sage Jules Nya posted about a week ago, I had to reflect. 
He advised young artists to indulge in a side hustle while pursuing music. I absolutely concur with him.
My own advice is for artists who have hoarded fame, gained some financial poise to multiply their income streams.
The Cameroon music ecosystem has gradually become incredibly lucrative. Artists now generate a great income flow from digital sales, licensing, live performances, endorsements and merchandising.
As your career becomes profitable, you should prioritize creating multiple streams of income
in order not to fall prey of moving from riches to rags . Be smart and shrewd.
Apparently, the artists that will survive financially when their careers are on the downswing are those that invested in diverse income generating activities.
When some artists start basking in fame, hugely solicited for shows and enjoy the spotlight , they indulge in a lavish , extravagant lifestyle and impulsive spending which creates a deep dent in their finances.
The first bankruptcy I ever learned about  was that of MC Hammer, who burned through millions in the wake of the success of "U Can't Touch This". Sure, it was a catchy pop hit and the video's harem trousers were a look, but that wasn't enough to fund MC Hammer's rumoured 90-person entourage, $20m mansion (£19m in current terms) and tax payments. In 1996, he owed more than $13m (£12.6m today), while owning about $9m (£8.7m today) in assets.
TLC that sold platinum in the 90's , 7 times grammy award winner and In da club billboard chart topper 50 cent filed for bankruptcy.
???????
A myriad of makossa artists who saturated the national media outlet crtv and tele podium in the 90s are now languishing in the mire of poverty and destitution after their careers waned. I call it the "Makossist syndrome".
Our present day celebs are cashing in from their tours and endorsements but trust me if care isn't taken, they might end up asylum seekers abroad , end up getting married to "oyibo" women , or look for odd jobs to sustain their lives. That's exactly what's happening with many makossa artists who made chart-topping hits when the genre was en vogue.
It's quite apparent that there shall be a time when you will no longer make hits as an artist , that moment you feel the gods of hits are against you. You shall see the money you made dwindle to bankruptcy and you get back to zero .
Getting bankrupt is a pitfall in an artist's life. Create multiple streams of income.
The Cameroon music industry hasn't a well established copyright structure where artists can amass huge profit from royalties even when they ain't making hits. The defunct SOCAM to OGC created in 2017 to what I presently din't know have shown no salient results .
In Nigeria, the copyright society COSON ensures artists reap their royalties .
However, some Cameroonian urban artists can be lauded for being on the right path.????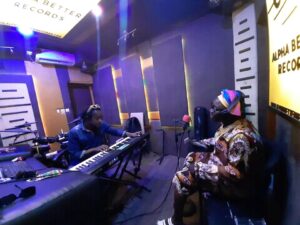 For intance, Alpha Better record is owned by a business-oriented artist, Salatiel . He has created multiple streams of cash flow that will guarantee the sustainability of his career in the long run. Alpha Better recording studio which is over 25 million worth of investment is a great asset. ???
-Mr Leo has established a profitable bar/restaurant business called "Chill" in Buea and other assets that give him absolute financial equilibrium aside his music hustle.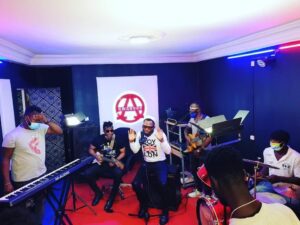 -Blanche Bailly has a sophisticated cosmetic shop in Buea called "Queen Mimba'
-Maahlox owns an ultra-modern snack bar named "Boivement' in Yaounde.
-Stanley Enow just partnered with Whizzkliff clothing owning a huge clothing business. 
– Dynastie Le Tigre is into real estate and owns a restaurant , Pakita in Yaounde.
– Blaise B has established a sophisticated studio in Douala.
-Pascal is into clothing merchandize.
Just to list a few. 
In a Cameroon, where the copyright system is marred, be smart,  acquire and invest your money .
Authored by Nexdim
www.nexdimempire.com