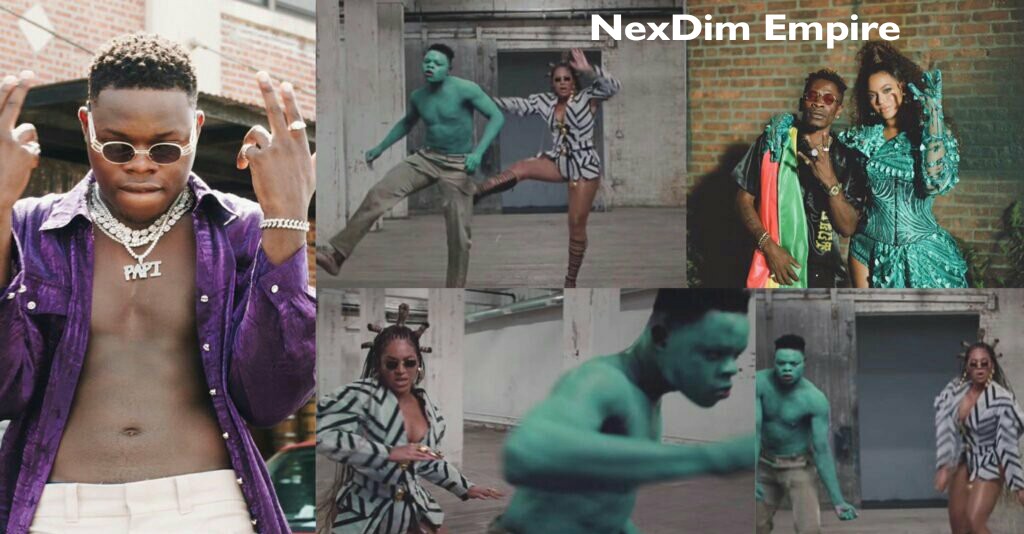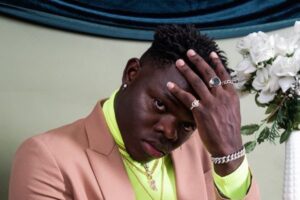 22-years-old New York-based Nigerian Stephen "Papi Ojo" is best known for his "Green man"  role in Beyoncé' featuring Shatta Wale "Already" video from the "Black Is King" album. 
Like every other person, he dazzled watching Beyoncé's "Home coming" in April 2019. Few months later, he found himself dancing alongside the worldwide superstar. His present success is a culmination of his exceptional input in Rihanna's 2018 Grammy choreography, where she wowed the audience with "Gwara gwara" dance moves and working with Janet Jackson on "Made for Now" choreography.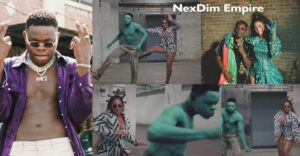 Papi Ojo has also revived his passion for music. He has released "Beremole" , a catchy drum-pulsing tune.
According to Papi Ojo, his childhood tragedy of losing his brother, who drowned trying to save him makes his "Green man" role more meaningful.
Get inspired !
By #NexDimEmpire #LegendaryBlog