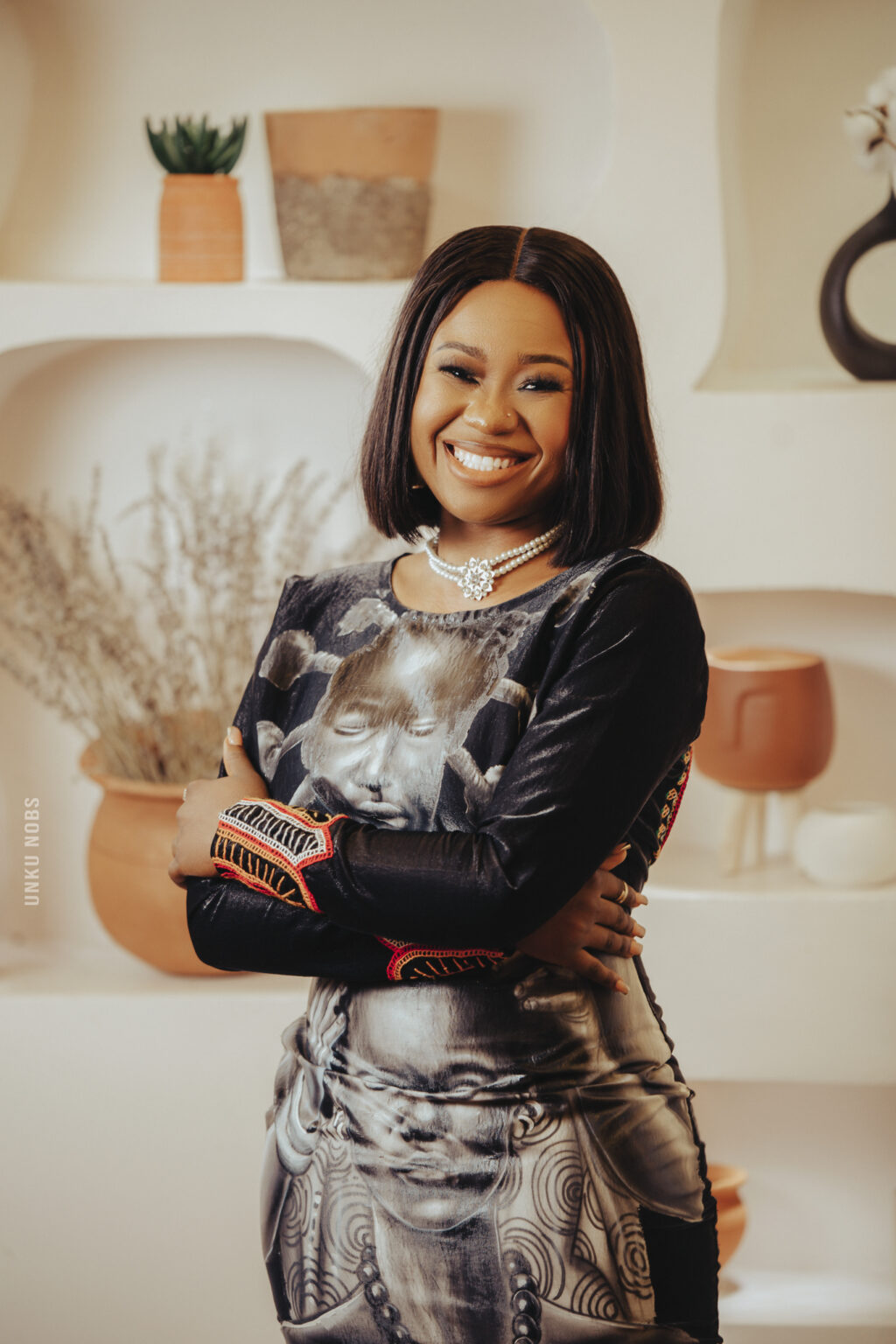 "In order to be irreplaceable, one must always be different."
True to these words, Ngwane Liz stands out for her talent and passion in fashion designing. Her exquisite fashion sense embodies chic sophistication, classic innovation, and style.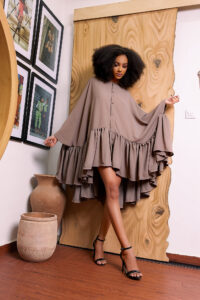 Ngwane Liz is an environmental engineer, founder and creative director of one of Cameroonian leading fashion brands Margo's Mode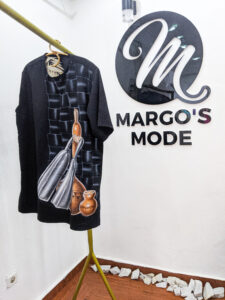 She is also the project coordinator of an environmental organisation "No waste factory".
Over five years, Ngwane Liz has used her fashion brand as a tool for social and environmental change. She advocates for the preservation of African stories via garments, through working with small communities like artists , artisans,markers who hand paint on clothes while creating jobs for them.
Liz is also an advocate for women and girls and makes sure artisans are getting decent and consistent work payment.
#nexdimempire