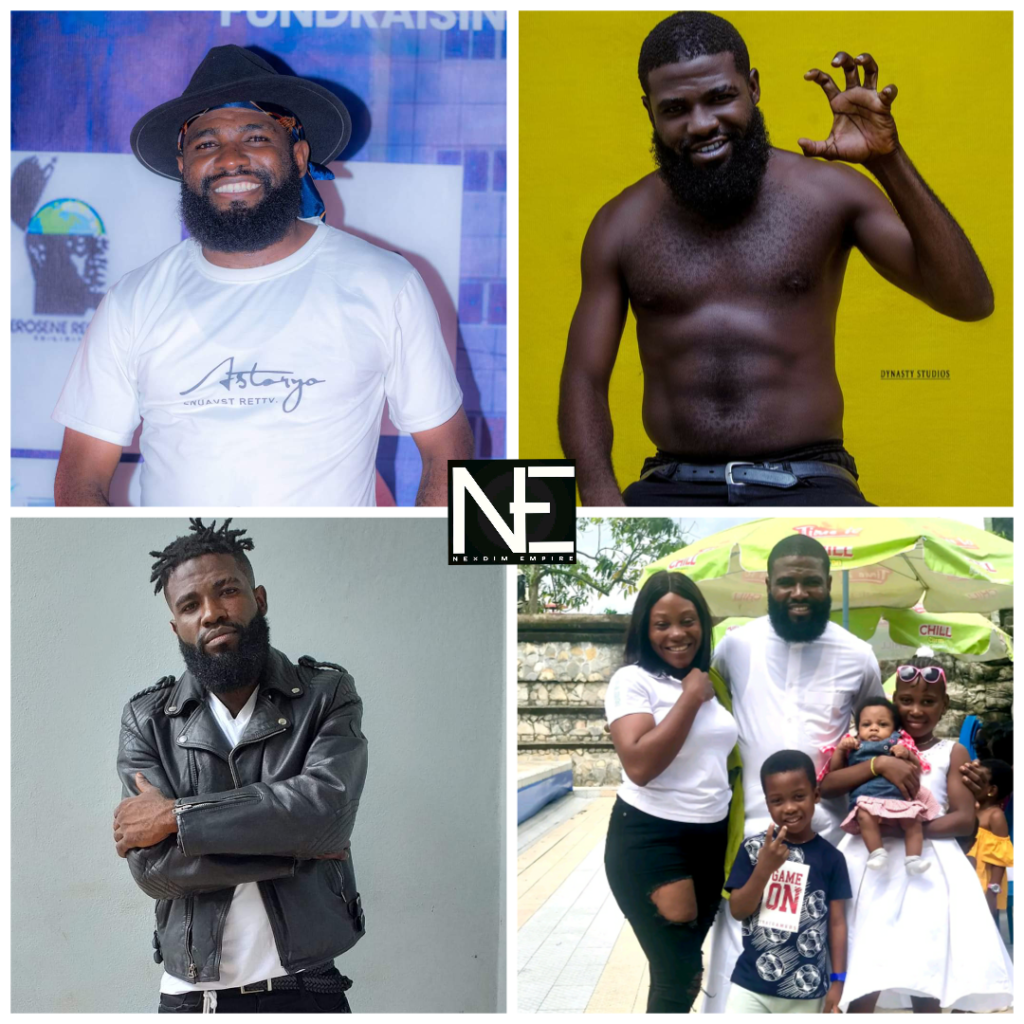 Dance is the timeless interpretation of life. It has been enjoyed by mankind since our beginning.
Afor Baracuda 237 is an exceptionally talented and versatile dancer and comic artist.
He is popularly pseudonymed The "Kong", famous for his rare ability to transform his physical appearance into a chimpanzee-like creature.
Baracuda has gained widespread credibility and popularity in the streets of Cameroon, for his spectacular and unique acrobatic dance moves.
Many entertainment pundits have considered him a reincarnation of Willy De Paris, who rose to prominence in the early 2000s for his comedic and awe-inspiring dance style.
Baracuda is a distinct choreographer making frantic efforts to valorize Cameroonian originality and culture through dance. This explains why he has been collaborating with Phillbill on several projects to redefine Makossa, Assiko and other Cameroonian music genres.
Aside from dancing, Baracuda is a majorly talented comic actor. With over 67000 followers on Facebook, Baracuda is a constant transmitter of dopamine through engrossing skits and dance.
Despite his busy schedule due to tours across Cameroon, Baracuda accords time for his family. He is an amazing father and husband.
Baracuda has been a brand Influencer for Guinness "Black Shines Brightest" and participant of the Orange "Plenty Money Show".
#nexdimempire