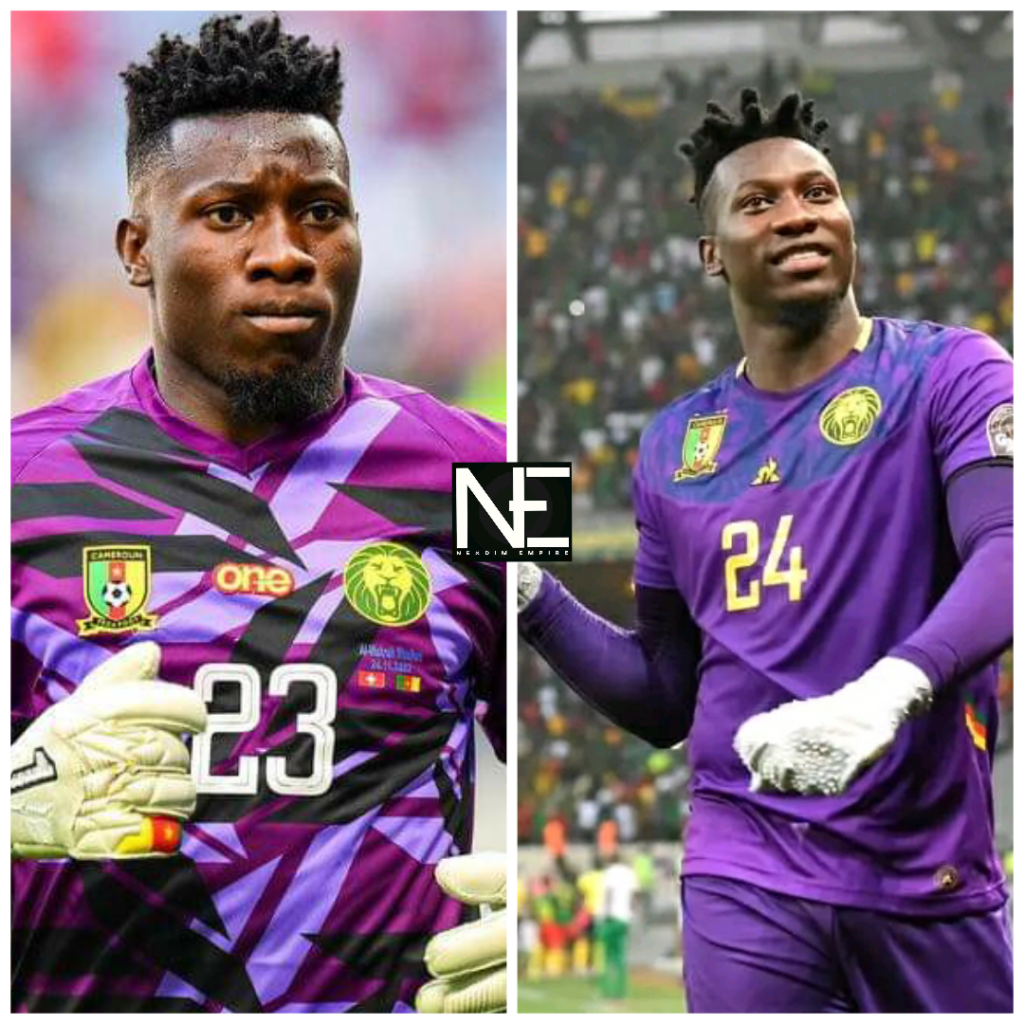 "SEE YOU ON SEPTEMBER 12, IN GAROUA" ONANA
"In the world of football, just as in life, defining moments arise, requiring crucial choices. In recent months, I have been confronted with ordeals marked by injustice and manipulation.
However, my unwavering love and attachment to my homeland, Cameroon, remains intact. My desire to represent my country has never wavered since my youth, and this aspiration remains an inseparable part of my identity.
Nothing and no one can shake this conviction. I respond to the call of my nation with unwavering certainty, aware that my return is not only aimed at honoring my dream, but also to respond to the expectation and support of Cameroonians, who deserve a national team determined to shine.
Faced with manipulation, lies and abuse of power, I choose to remain faithful to my ideal, proudly representing a country that deserves our sincere commitment.
This is the time to unite, to work in harmony for our common good, Cameroon. I would like to salute the government which is working tirelessly to build a better Cameroon for all.
My deepest thoughts go to the Cameroonian people to whom I say thank you very much for their support and whom I look forward to seeing again.
Time, the infallible judge of all things, will ultimately enlighten us and reveal the correctness of our actions
My commitment to Cameroon remains unwavering, and I am determined to play my role to see it prosper.
So see you on September 12 in Garoua for our qualification for the next African Football Cup of Nations – Andre Onana "
Andre Onana and 17 other players are expected in Yaounde today, September 4th, 2023.
#nexdimempire