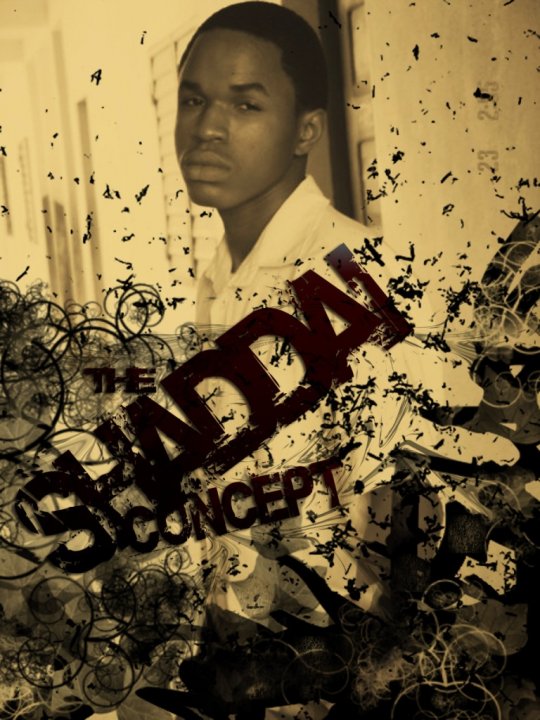 John Shaddai Akenji is a 23 years old Cameroonian graphic designer best known as the designer of  Cameroon's 50th Anniversary emblem.He currently works for Bright Arts Gallery in Yaounde.
John Shaddai participated in the government-organised competition to design a logo for Cameroon's 50th Anniversary celebration and was ranked third receiving a cash prize of 1 million Frs.The choice of his artwork as the official emblem by the President of the Republic has been highly controversial as he was supposed to be ranked 1st.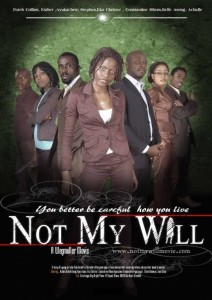 He is a young designer extraordinaire with a creative intuition.He is also the man behind the official poster of the Cameroonian movie "Not my will".
NexDim takes you into his world of creative imagination "Shaddailogy"
http://www.facebook.com/people/John-Shaddai/100000471138640