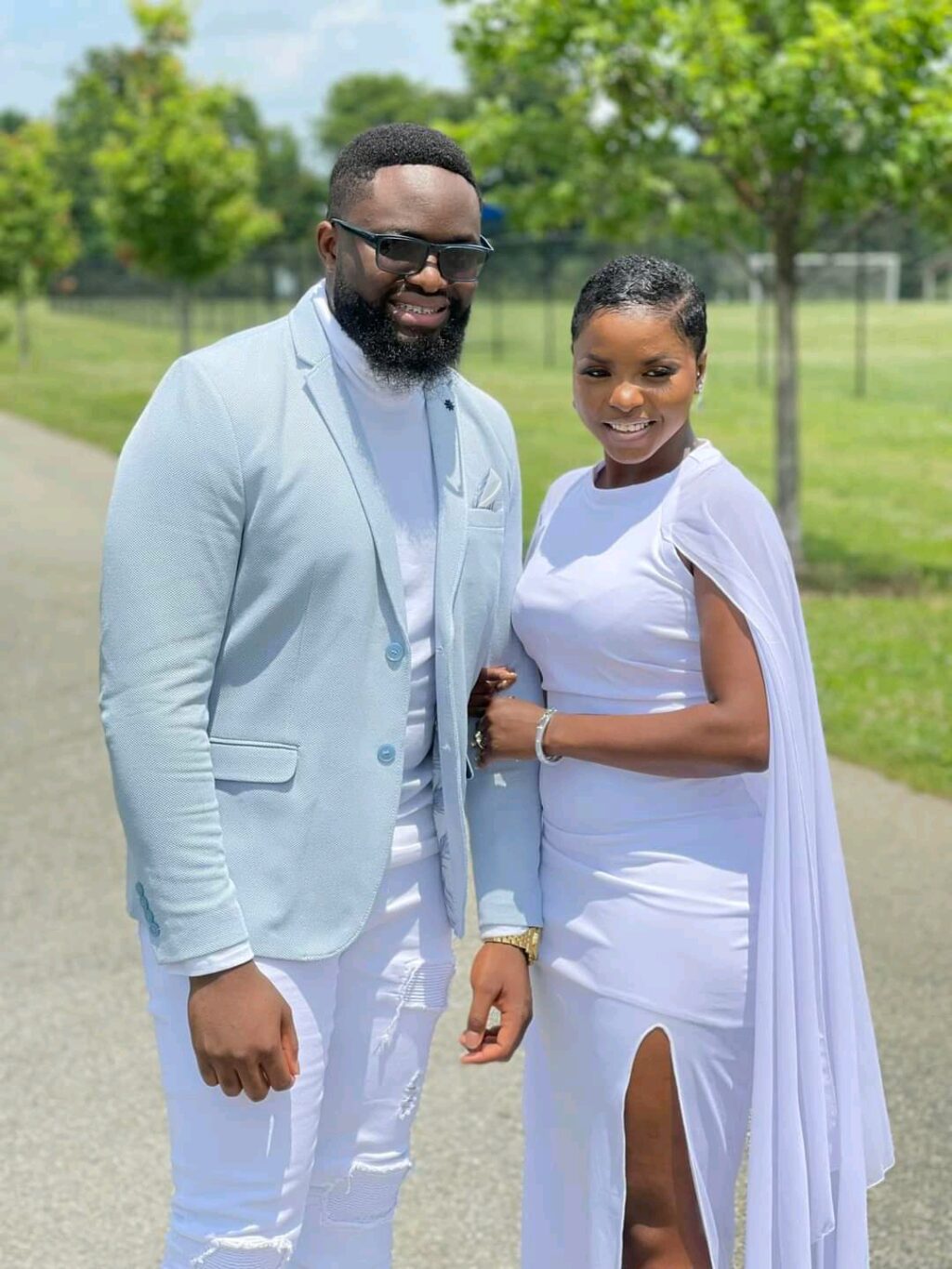 SHE HUMOROUSLY CALLS HERSELF A COUGAR
William Sama's age, 30 years old has stirred controversy on social media. A manifold of netizens think he looks older physically. Daphne has revealed that she is actually older than her husband.
In a convo curled from a video on his birthday, she said;
"I'm so happy being a cougar, still I am a cougar. Cougar for life. I'm. I'm a proud cougar. When I met this man, he was 26. When I found out, we broke up and today, here we are. When we met he thought I was 22 years old
William: She thought I was 33 or 34
Daphne: I was 29 years old
William : I was 26
Daphne: When he told me his age, I was praying , wishing he was lying. I asked him, is this your real age or your Kumba age. I was hoping, he was lying.
Love knows no boundaries
#nexdimempire