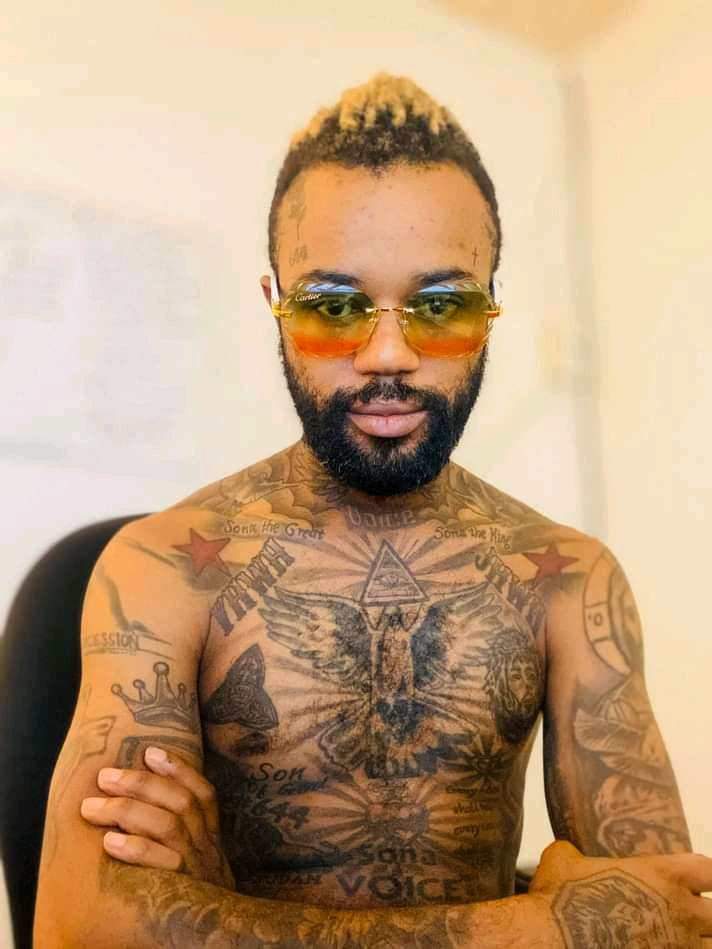 Milwaukee-based Cameroonian rapper Sona The Voice (Sona Leonel Ekumeri) and culprit Blair Hudson have been nabbed and indicted for online puppy scam using cryptocurrency.
In all, greater than $1.7 million (936,916,070 FCFA) had been deposited in Sona The Voice's Coinbase account, in accordance with courtroom information.
A victim Karen Parness, from Nevada, found a website online that had a Havanese puppy she wanted. She wrote to the business owners about the dog and they requested $500 dollars from her to be paid via Zelle. The puppy would be flown to her in return, but when the "business owners" asked for an additional $1,500, Parness knew something was off.
"And I said, 'this just doesn't sound right. I'm not doing this'" Parness told FOX 6.
She went to the police and investigators said she is one of several victims scammed by the three suspects, Blaire Hudson, Sona Spora, and Milwaukee rapper Sona the Voice.
A federal complaint states the three suspects ran the website Cassy Havanese Breeders, where they uploaded fake photos and profiles of puppies to scam those wanting a dog.
Milwaukee rapper Sona the Voice, 35 and Blair Hudson, 26, of Waukesha, now face a federal indictment for eight counts of wire fraud in a scheme that included an unknown individual in Cameroon.
Sona the Voice is renown for his song "It's all about the money "released in 2009.
Courtesy of Milwaukee Journal Sentinel
#nexdimempire