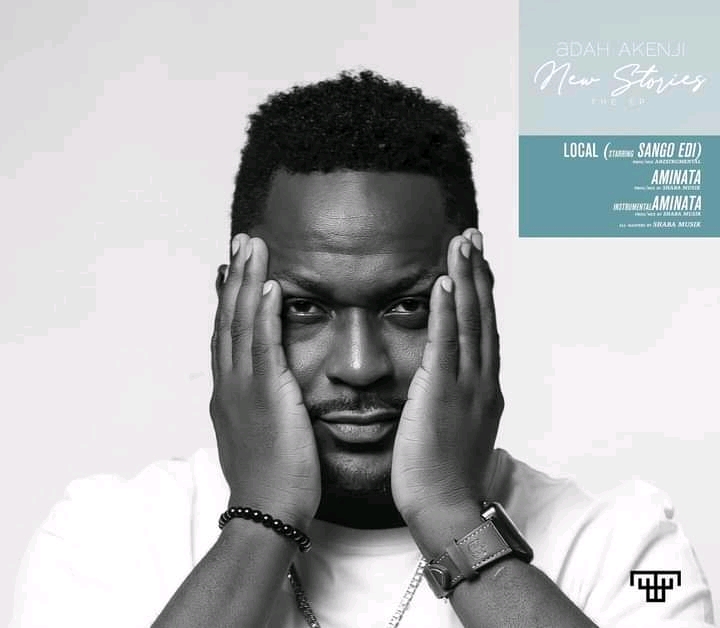 Adah Akenji made a mammoth impact in the music scene in 2011 when he released his delightful and birdsweet song "Nyango".
The video was directed by Tabi Zama .
Adah Akenji's vocal timbre, verve and lyrical maturity enchanted music lovers across Cameroon.
His remarkable fusion of Makossa and pop in "Wan Obi" was heralded by music pundits and fans.
In 2014, Adah released "Nanana", "Alima" and "Saka" before developing penchant for video directing and production inspired by Bobby Shaman. Adah Akenji speedily became a household name in the visual sector in Central Africa with many topnotch videos including Tenor – "Bad Things", Blanche Bailly – "Bon bon and "Dinguo", Jacky Kingue – Cherie Coco, Rythmz – Fedeti, Lady Ponce – Loyaute, Blaise B – Le gout de ca.
Adah Akenji announced he was going to take a long break from video production from April 5th to focus on another business. This startling decision was received with mixed feelings and disillusionment from some of his fans.
It seems the nuptial union with singer Sandrine Nnanga has refueled his passion and inclination for music.
After a hiatus from the music scene, Adah has officially made a significant comeback with a 2-track-EP titled "New Stories". The lyrical and vocal deftness of the song proves he's invigorated and ready to run the race again.
"Aminata" produced by Phillbill is a sweet-sounding embroidery of Rumba and R&B. Adah's lyrical ingenuity in blending Douala, French and English supplements the eargasm.
"Local" produced by Abz, featuring Sango Edi is a soothing and emotionally engaging tune. "Local" immerses you into a pool of love. Sango Edi vocally outperformed himself, proving he is an exceptional talent to behold.