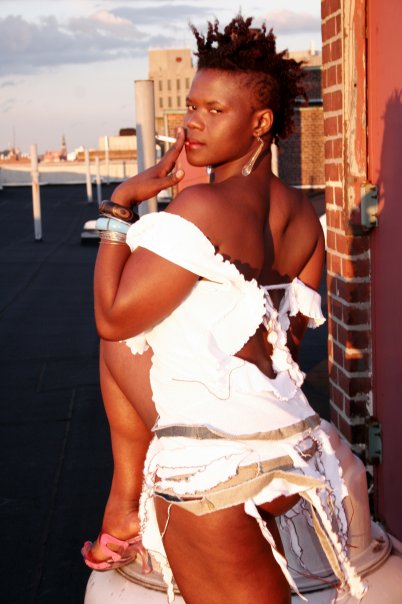 Born to a Baptist preacher and a nurse in the heart spirits of the Makeza's forest of the Littoral Province in Cameroon, reawaken by the Whispers of despair in South Dallas and immersed in the emotions of the spirits of the underground railroad riders of Brooklyn. Her journey sometimes seems like the spirits are guiding her to a path.
Mambo Tse was voted best dancer in an African contemporary video at the International Reggae and World Music Awards in 2004 and has received many acclaims from organizations she has volunteered in.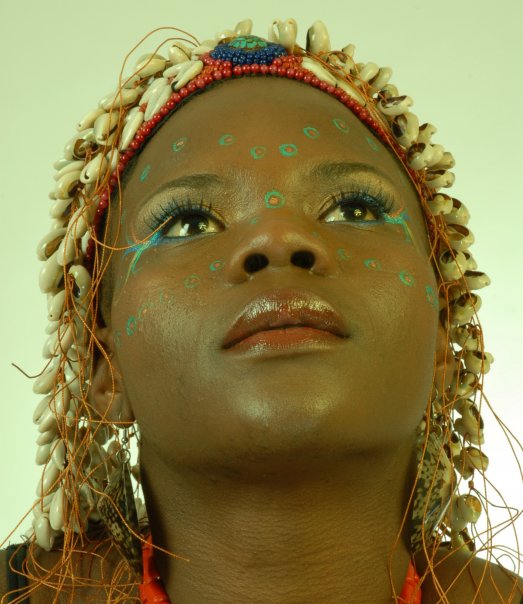 Mambo is  founder of Siren-Protectors of the Rainforest and has taken her group on corporate sponsored tours around the United States. Her choreography has landed most videos on the #1 list in Burkina Faso, Cameroon, Cote D'Ivoire and Congo; as well as a #1 video on Africahit.com.
-Performed at the welcome Ceremony for the Cameroonian President twice.
-Toured with The Wailers on the East Coast of the United States
-Was invited to the award ceremony of Her Excellency President Ellen Sirleaf Johnson of Liberia for "The Hunger Project Africa Prize for Leadership" because of the non-profit work she and her group have been doing in sub-Saharan Africa.
-She has also partnered up with the The Tabufor Institute for Human Development to build wells in Cameroon
-She has performed for Hispanico Magazine @ Jacob Riis houses 10th Annual AIDS Awareness with NYCHA.
Apart from dancing, Mambo Tse has featured in some movies like "the Nanny Diary" and "American Gangster". All these do not keep her from her NYC community. She staged her performance art free of charge to the public at BAM Dance Africa with her group Siren- Protectors of the Rainforest, as well as Target 1st Saturdays at the Brooklyn Museum with Zozo Afrobeat.
As a cultural educator, she goes into the public school systems and presents the positive and healing techniques of African dance and culture. She has taught at several workshops and classes from the North Country Fair in Canada, Texas Tech University, Yale University, Cornell University, Peridance Center to Sunflower Academy.