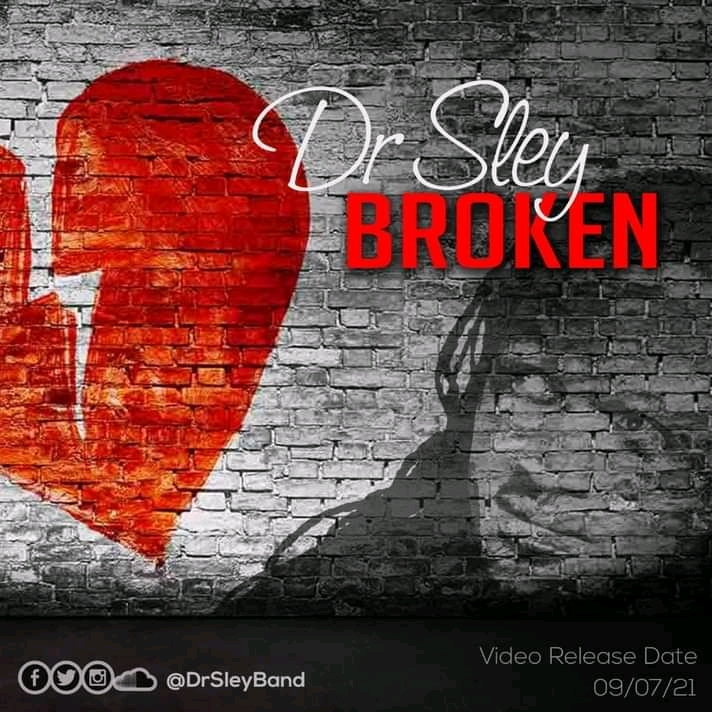 Veteran singer Dr Sley has unveiled the visuals of his highly-awaited song "Broken".
The melodic tune "Broken" is an expression of emotional angst and disillusionment in love. The protagonist goes through a distrustful relationship in spite his undying love. It normally hurts when love is not being reciprocated and sometimes we wish we never ventured in such relationships.
It's a tale of bruised love , disappointment and regretfulness.
Dr Sley proves his vocal deftness and lyrical maturity on this tuneful masterpiece.
SAVOUR THE FULL VIDEO VIA THE LINK BELOW
#nexdimempire