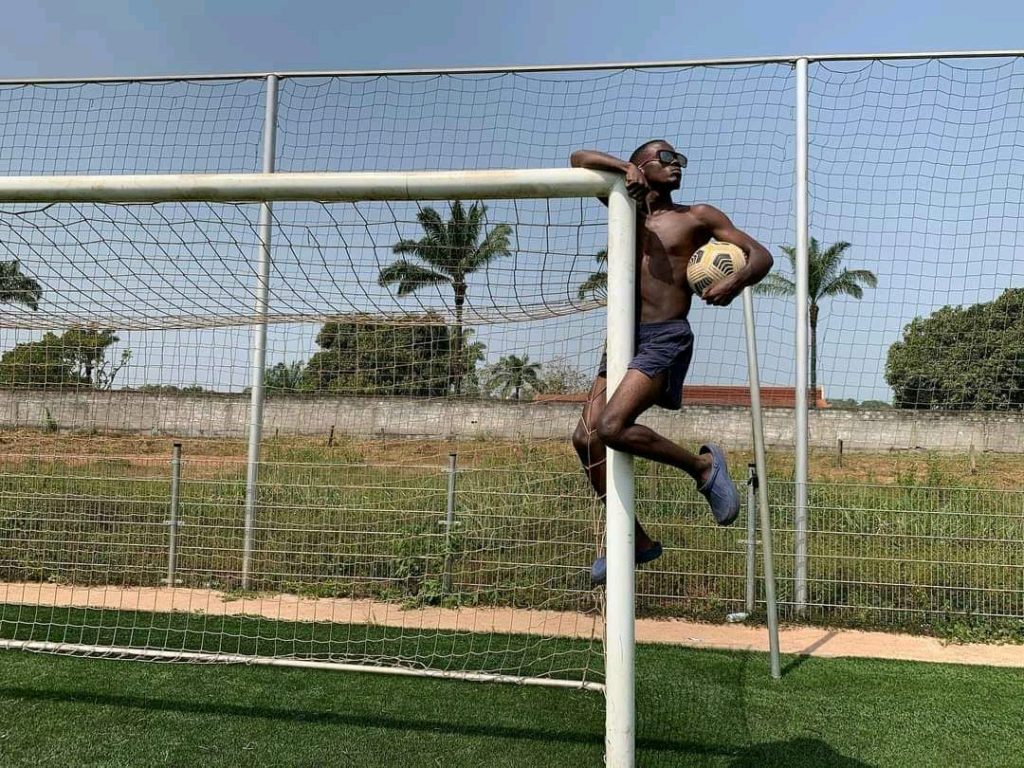 20-year-old Essama Bengono Emmanuel pseudonymed "Monsieur Chantal" has been phenomenal so far; hoarding a huge fan base barely a year doing deadpan comedy (dry humour)
Actually, many thought his trend will be ephemeral but he keeps gaining credence as days go by.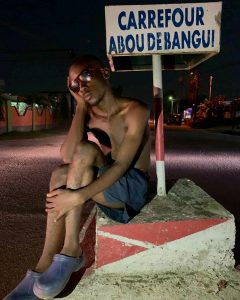 He is a 3rd year student in the Department of Performing Arts and Cinematography in the University of Yaounde 1.
His kind of humour is quite difficult to detect because it demands high intuitiveness and concentration, contrary to slapstick humor.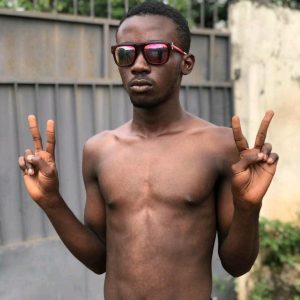 Dr Sanama Aristide, a lecturer of Theatre Arts at the University of Yaounde 1 has commended Monsieur Chantal for being a trailblazer in using his body to evoke humour and convey deep messages without talking. He said such messages are to be decoded, which is an outstanding art-form.
"Many people love his arts but very few understand. Some people will think he's a fool"
In an interview Monsieur Chantal said ; "I'm doing arts, I'm not into internet buzz like what many people think…In school we are taught the absurd"
Monsieur Chantal has thriven in developing
a unique brand and an exceptional comedy persona. His quirky sense of humour is a lynchpin to luring his audience.
Shirtless, dark eyeglasses, clad in navy blue boxers, croc slippers and an emotionless face, Madame Chantal has become one of the trendiest Cameroonian web comedians.
#nexdimempire