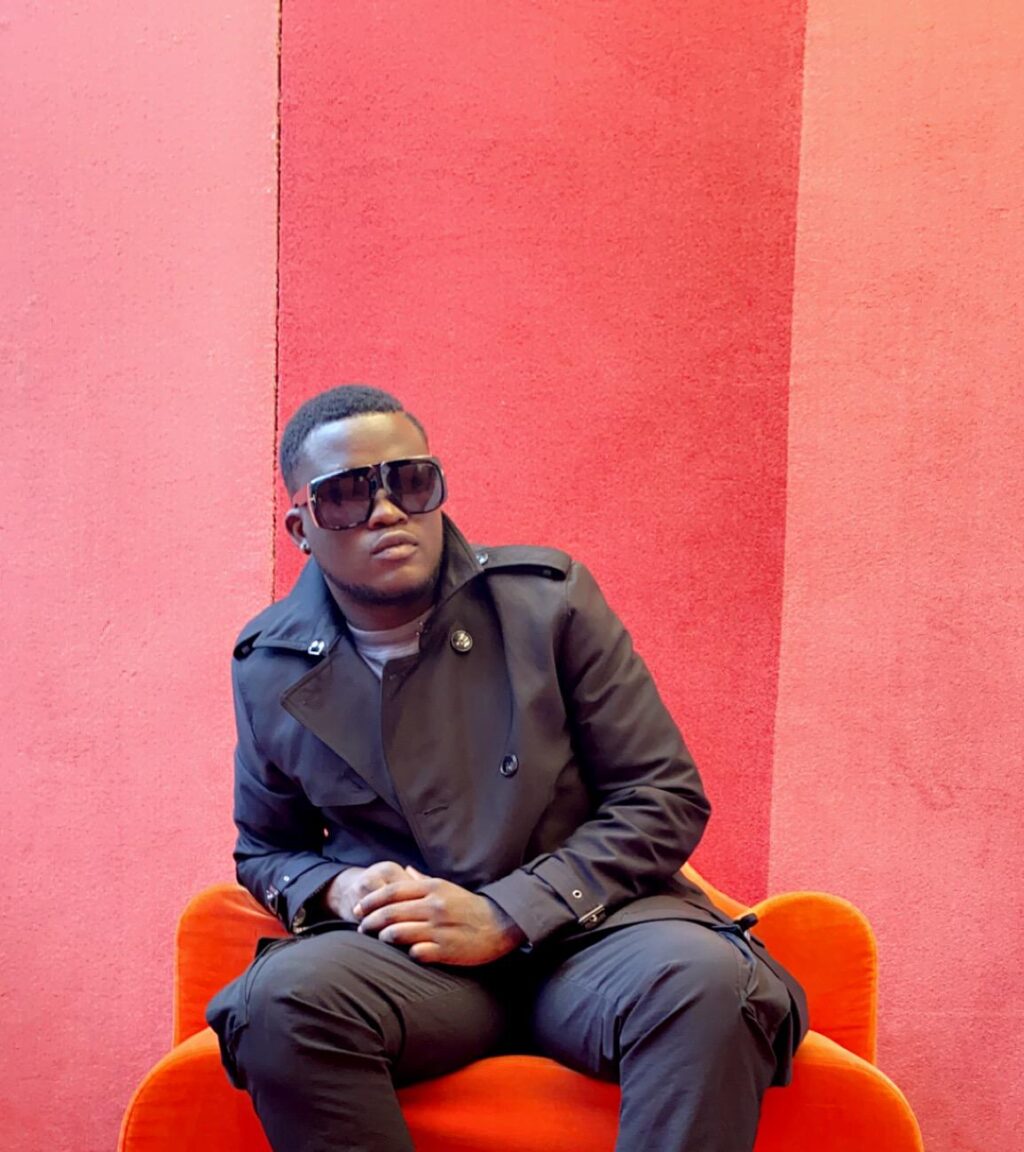 Anye Makeeva Awah pseudonymed Waka Man was born on July 25, 1994. He was raised in Molyko, Buea, Cameroon. He is the CEO of Makeeva Group Ltd, CEO Sabi Boi Ent and CEO of Maison Makeeva Ltd. He is a holder of a Bachelors Degree in Fashion Design and Technology and Certified Stylist De Mode.
Waka Man is a seasoned artist, eminent for his ingenious fusion of Afro-beat and Makossa, birthing a rare genre he calls "Afro-Makossa".
His new album titled "Bounce Back" is slated for official unveil on Valentine's day; February 14, 2022. The project has a rich lineup of producers including; T.U.C , PimpDSoundLoud , Tuzi and Sango Edi.
It shall be available on all online streaming platforms.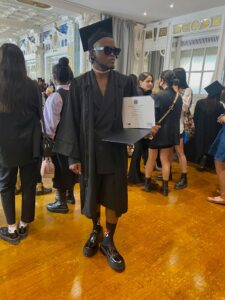 Education :
He was enrolled for primary education at the Menanjomo Special Education Center Molyko and later attended BGS Molyko , Mount Cameroon Football Academy, P.C.H.S Mankon and P.C.S.S Buea at the secondary school level.
He equally studied at the University of Buea , studied Radio Electronic in the University of Kharkiv and International Fashion Academy France. He also has special skills in Sketching , Dancing , Singing , Football.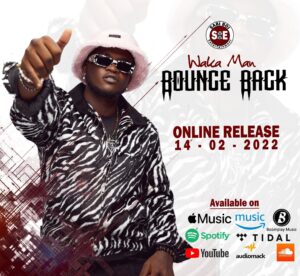 SOCIAL MEDIA HANDLES
Insta : SabiBoiEnt
Facebook:SabiBoiEnt
LinkedIn:SabiBoiEnt
Artist Social Media handles
Social handles
Instagram : Makeeva.officiel
Snapchat : Makeeva.officiel
Twitter :Makeeva.officiel
LinkedIn : Anye Makeeva