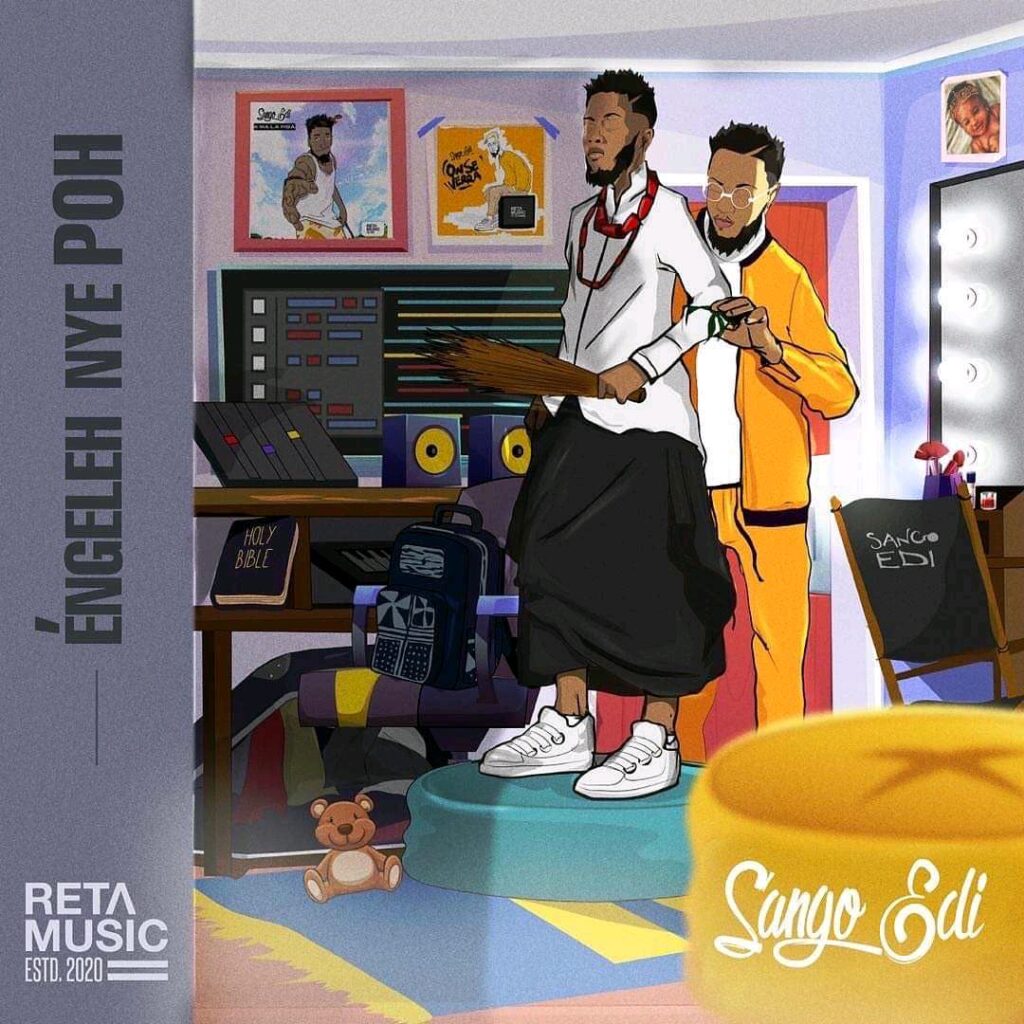 Makossa music is figuratively a smothering ember, but Cameroon artist Sango Edi is literally reviving the genre in a nonpareil and urban form.
His music has a deeply-rooted originality, eargasmic melodies and the production is first-rate.
Sango Edi's album "ENGELEH NYE PO" is an adroit melange of Hip Hop R&B, Afrobeat,  Makossa and Bikutsi rhythms.
ENGELEH NYE POH" LP explores Sango Edi's self-discovery, self-actualization, tenacity, hustle hard-work, patience and love.
This beautifully-crafted LP featuresSango Edi's daughter, his father, Obaker, Kamdem, Crispy, Mic Monsta, Moore,KingGunz, Phillbill, Salatiel and a sample of Prince Ndedi Eyango.
Intro by Crispy Rap-Daredevil ;
"Blessed sunrise bro. Stay true to yourself. You will shine so bright like the sun. And just like the sun nourishes the earth you will spread love and nourish the people around you. So you have to be a beacon of truth a beacon of light , that's originality is about. Being able to go through the storms"
 https://youtube.com/playlist?list=OLAK5uy_lLTAuYjIHAFVuHua5JZzChTDMwLt8D-UQ